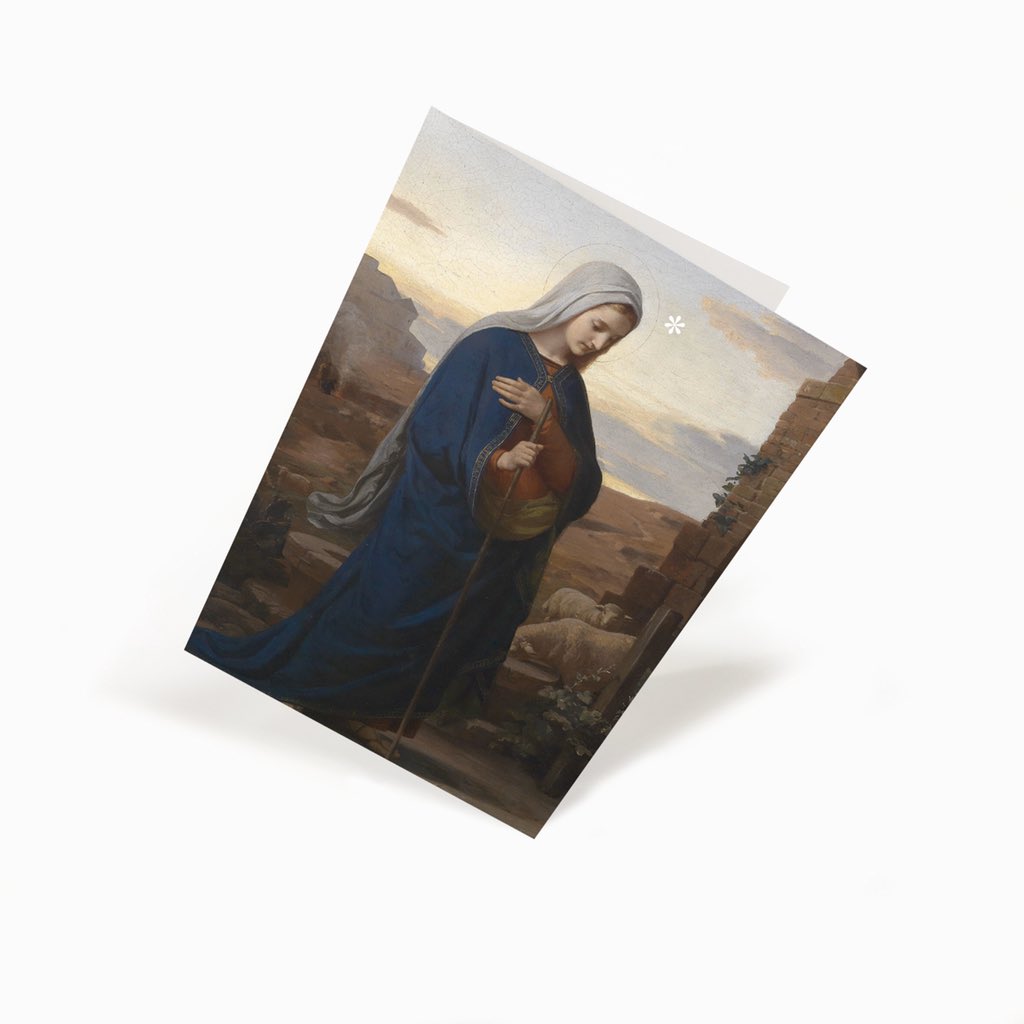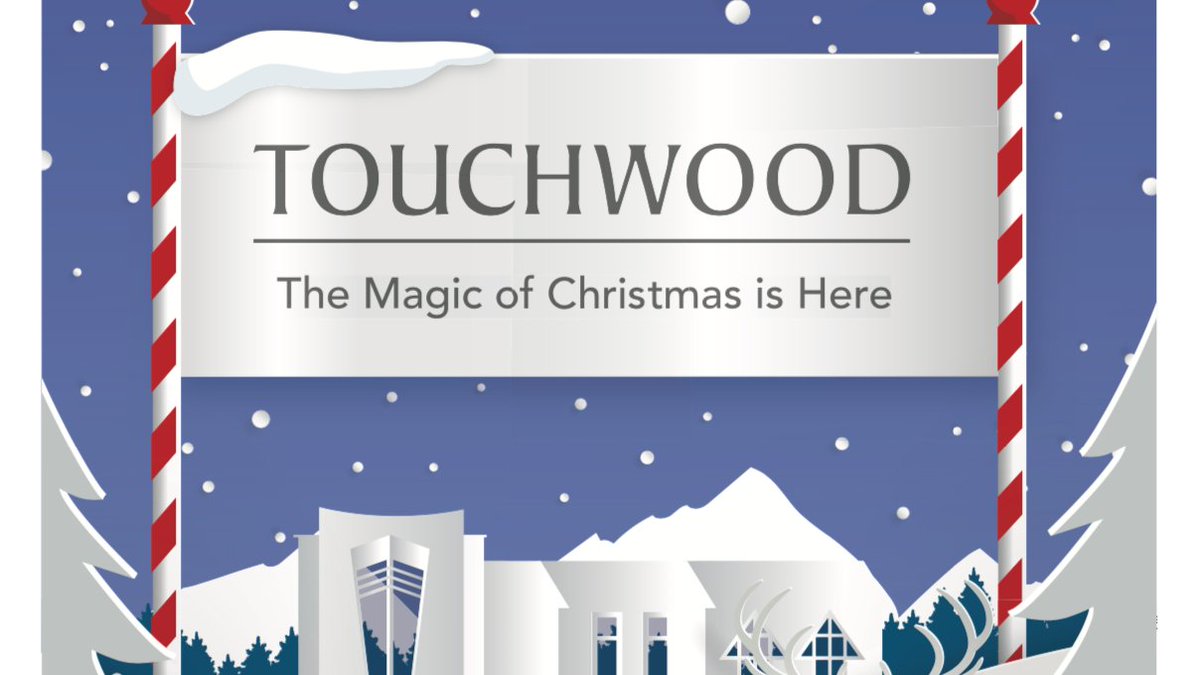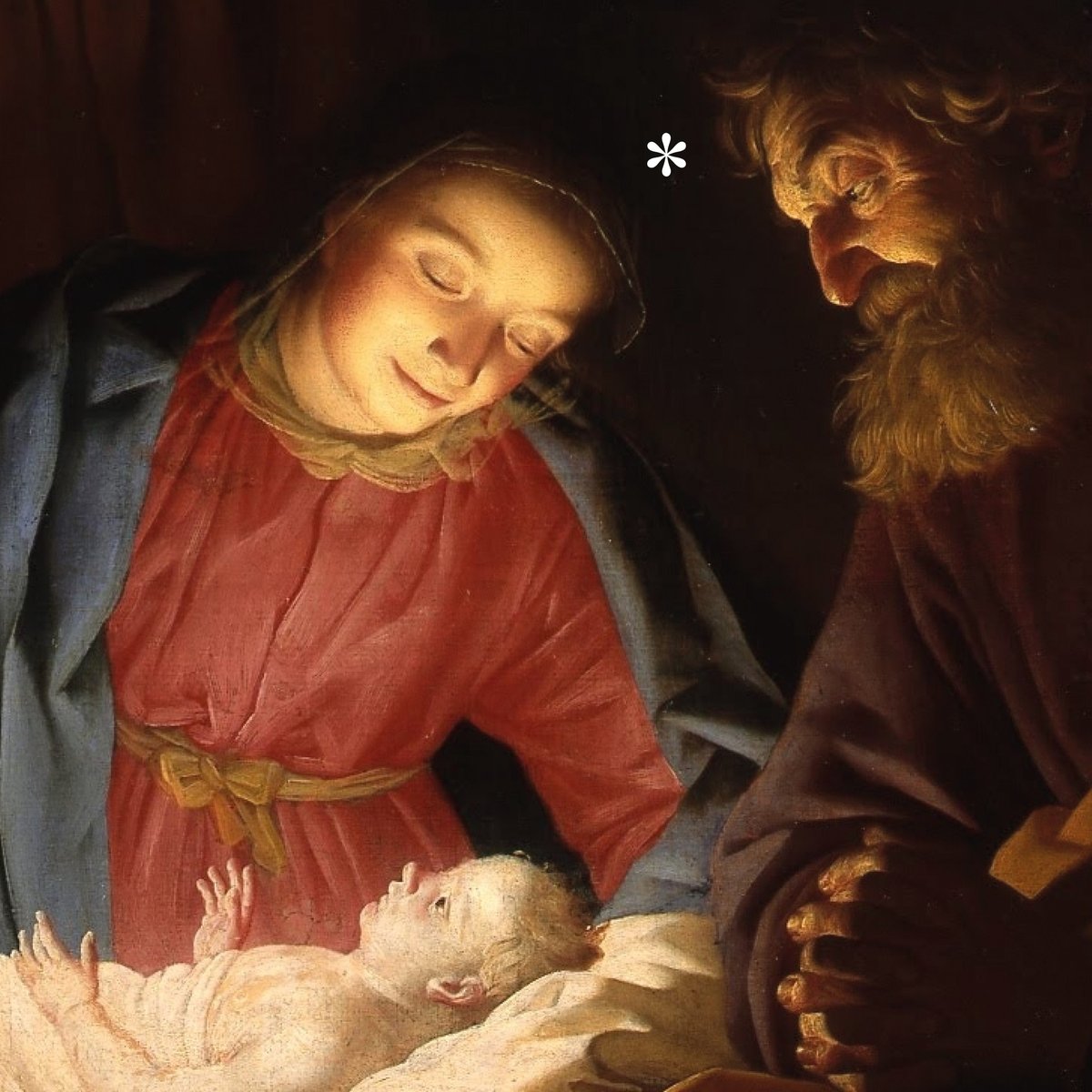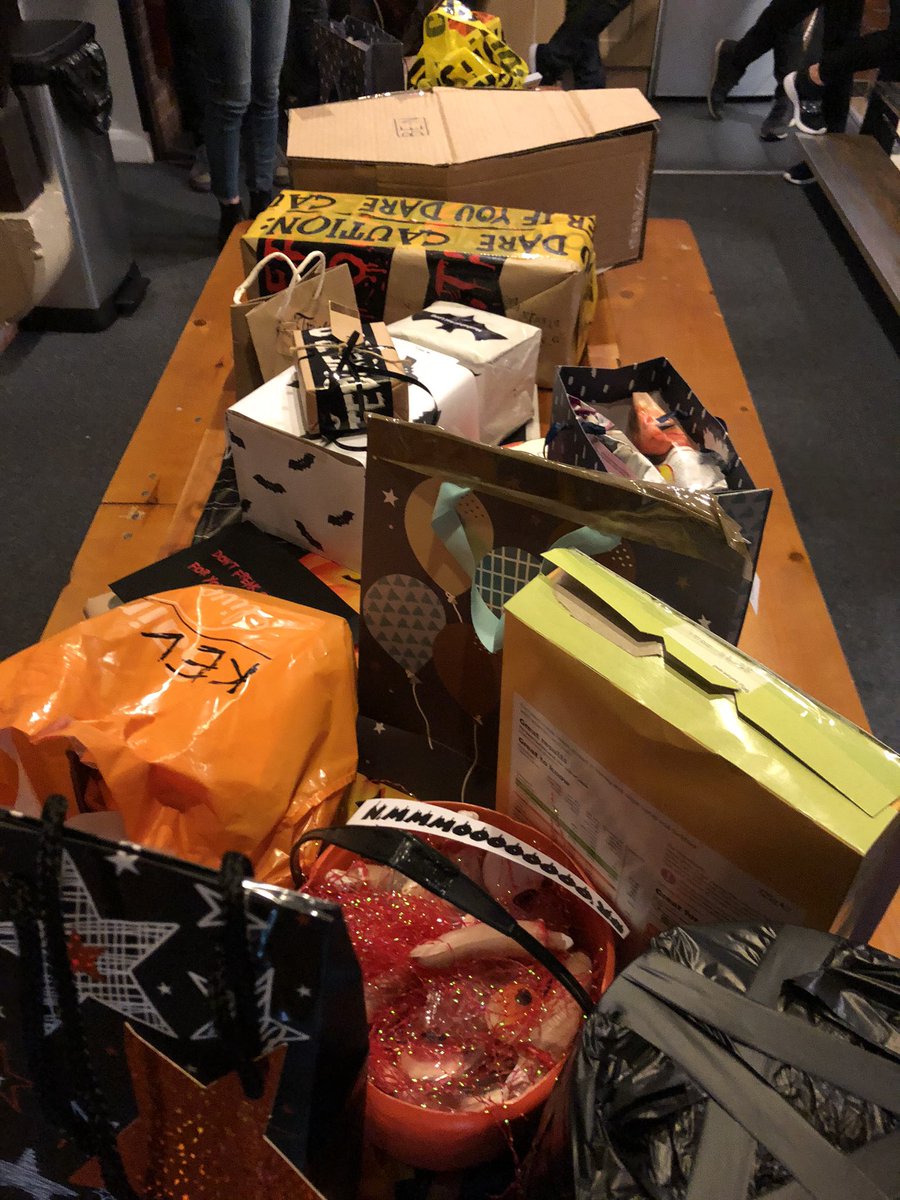 Posted 31st Oct @ 16:00 PM
It's the annual Secret Satan gift giving here today. There's no better gift than the gift of suspense.
https://t.co/GHY4KBGTsQ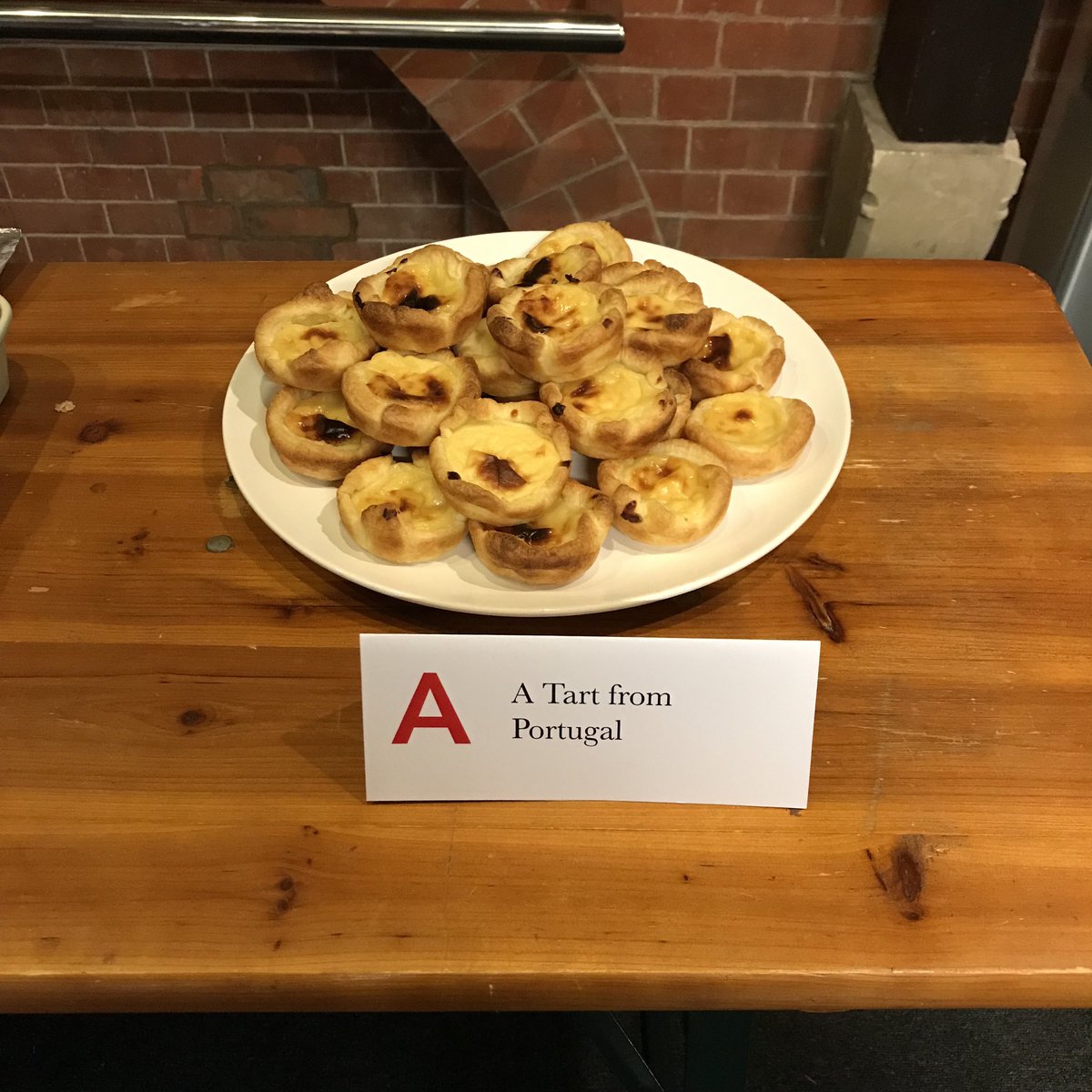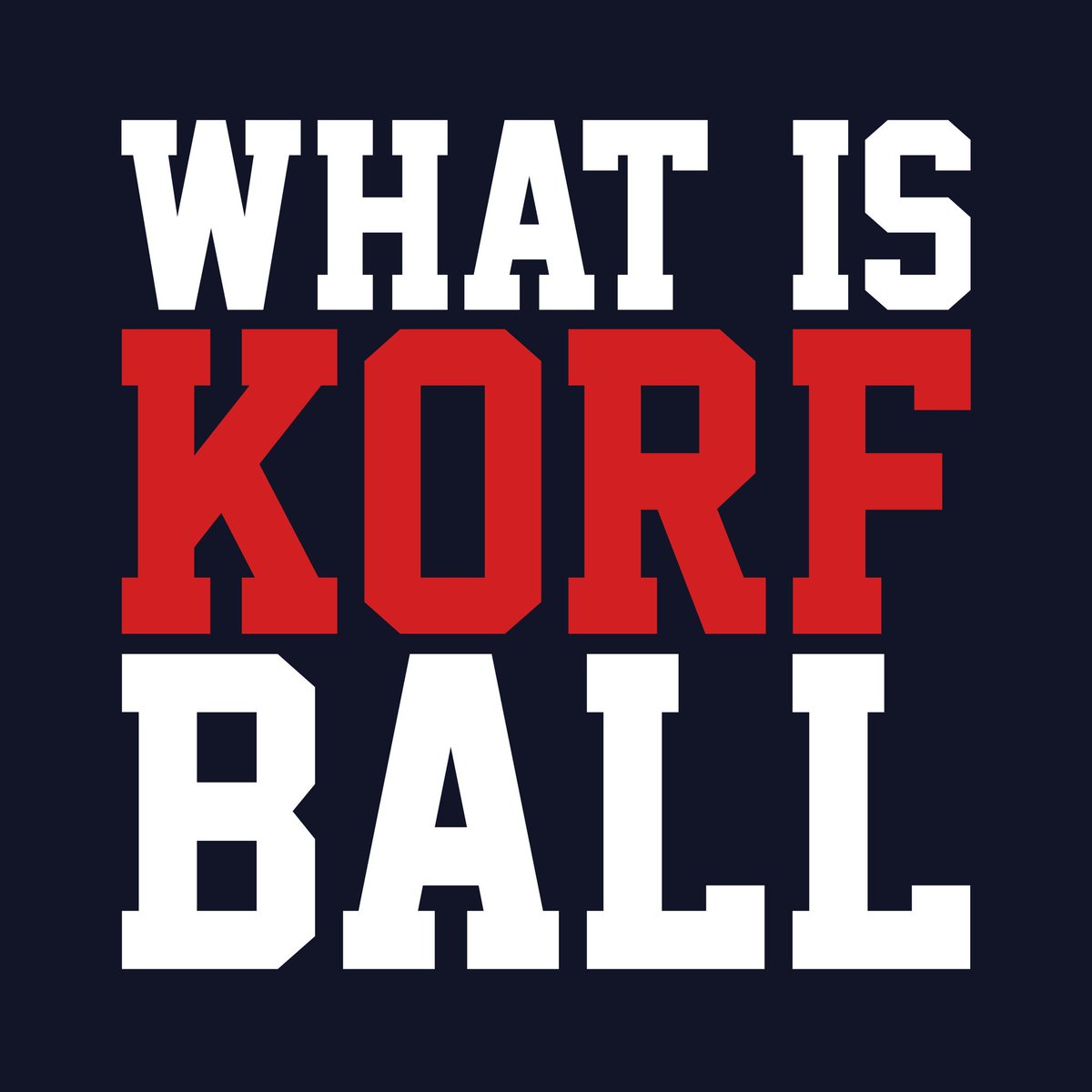 Posted 10th Sep @ 13:26 PM
One of our designers,
@liam_basford
, is on a one man mission to get the people of Birmingham playing Korfball. 'What is Korfball?' we hear you cry! Here's a quick rundown and how to get involved.
@BrumCityKorf
https://t.co/dwSCDhm37K