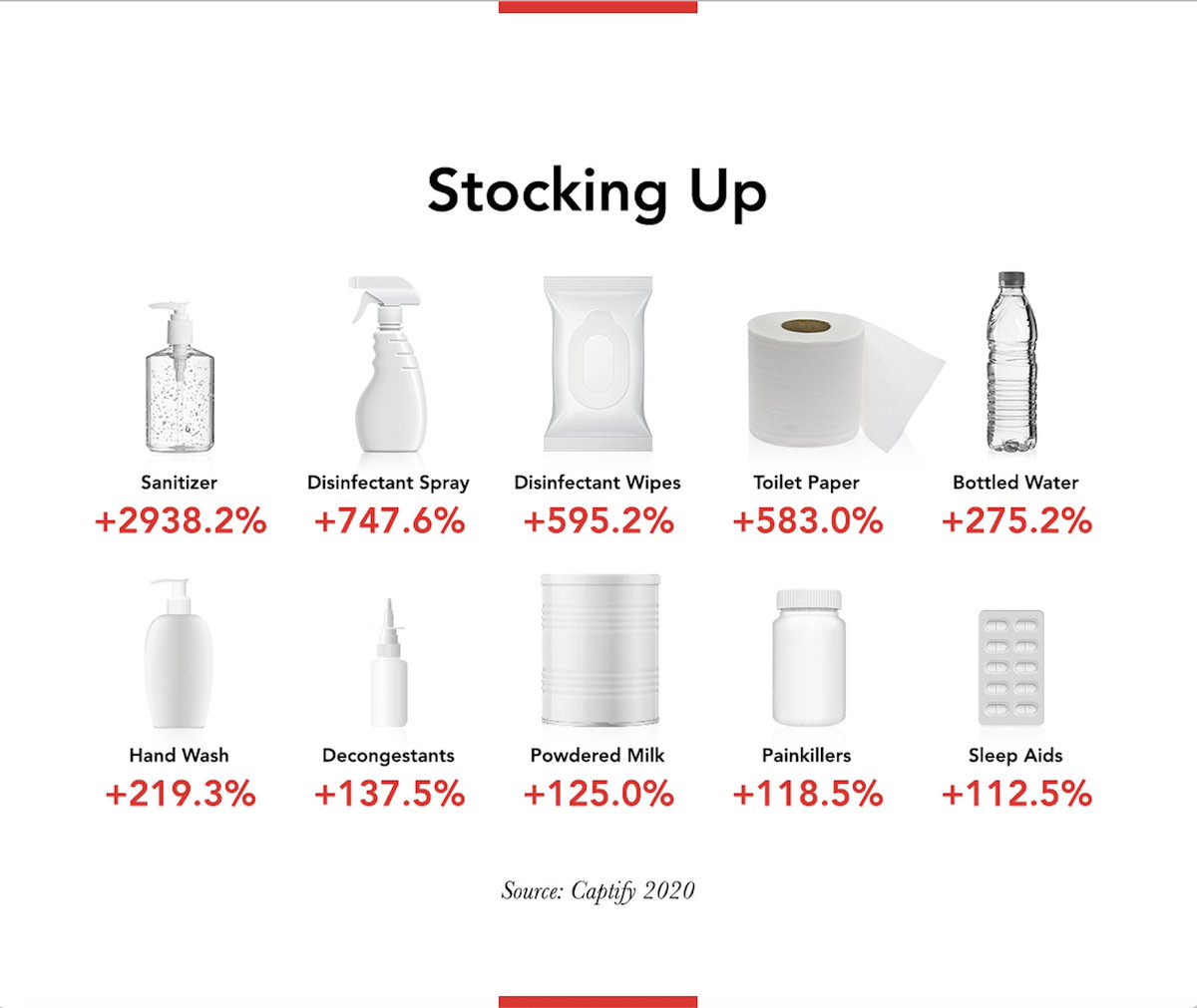 Posted 24th Mar @ 15:46 PM
Look at the extreme shift in internet users search behaviour in the midst of this pandemic. These are just some of the crazy stats that
#COVID19
has brought about.
#itmatters
https://t.co/BJScvjkhbt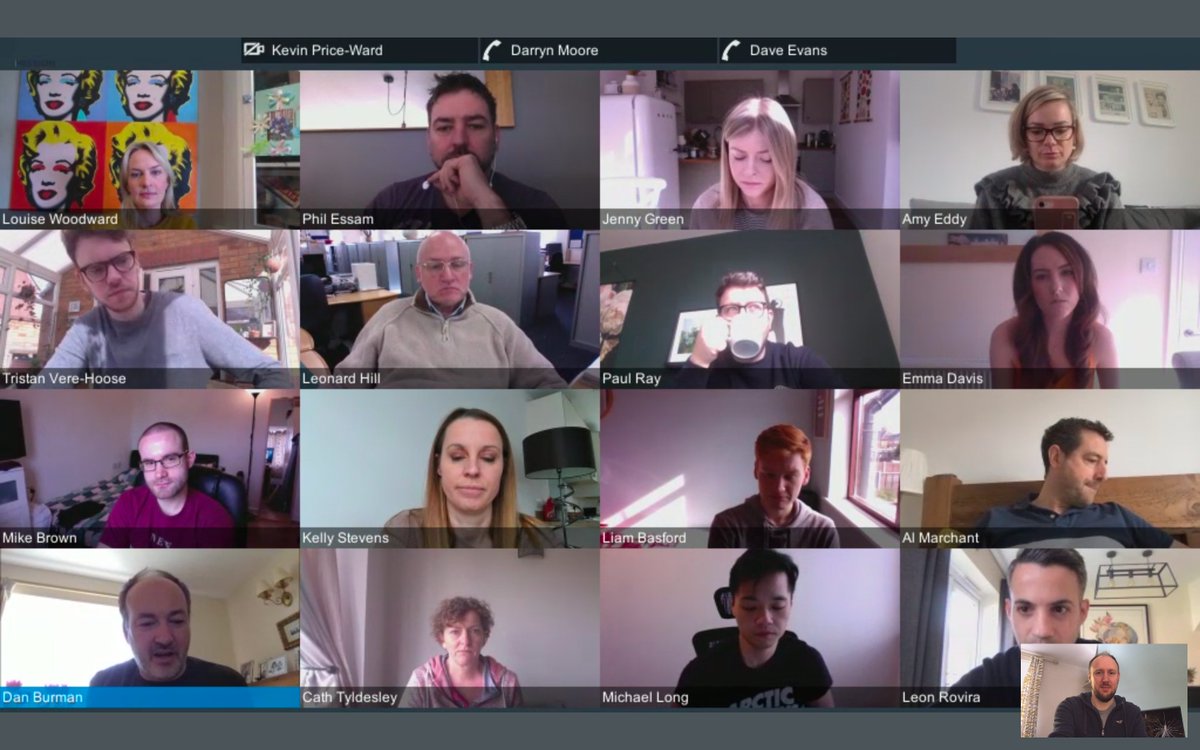 Posted 23rd Mar @ 10:01 AM
Our first virtual Monday morning gather went seamlessly 🙌🏼 Very grateful for amazing technology and to be able to stay connected with colleagues in this super strange time.
#itmatters
https://t.co/Le2an5pJYz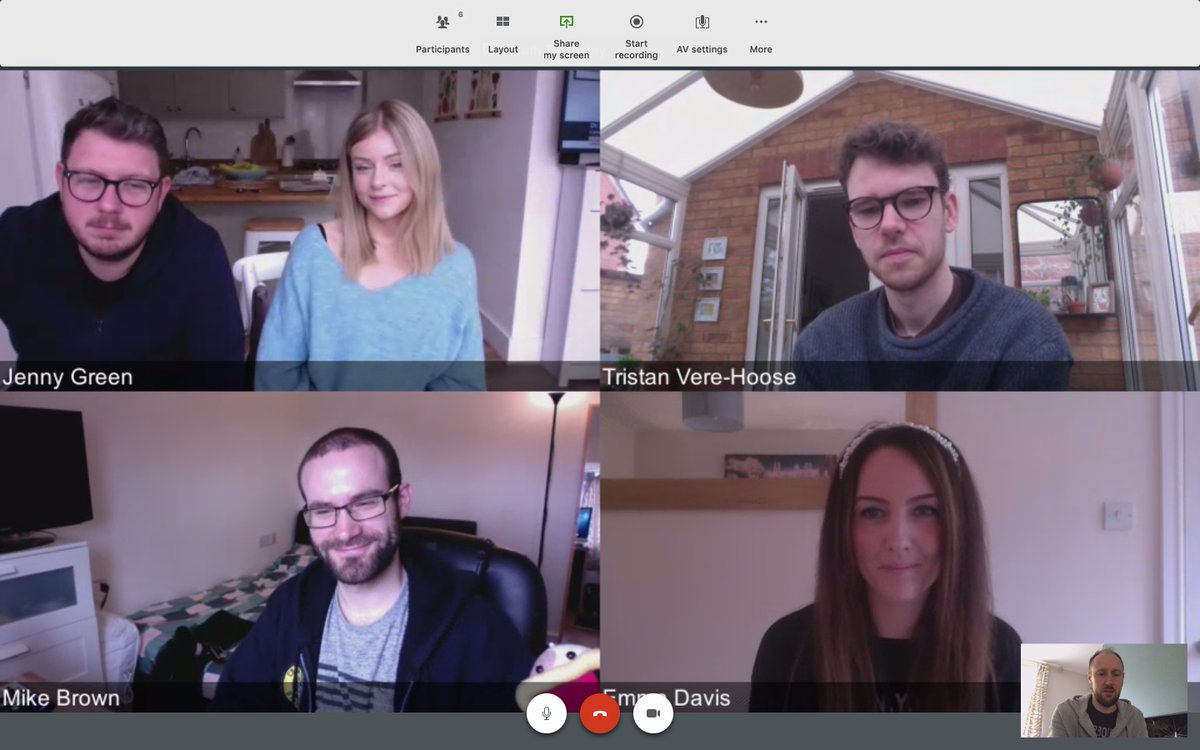 Posted 20th Mar @ 12:48 PM
It's important that even though we are working from home we still take time to check in on each other and appreciate each other's beautiful faces 😂. Social distancing doesn't mean solitude. Togetherness is key. It matters.
https://t.co/TSpEk2fMXR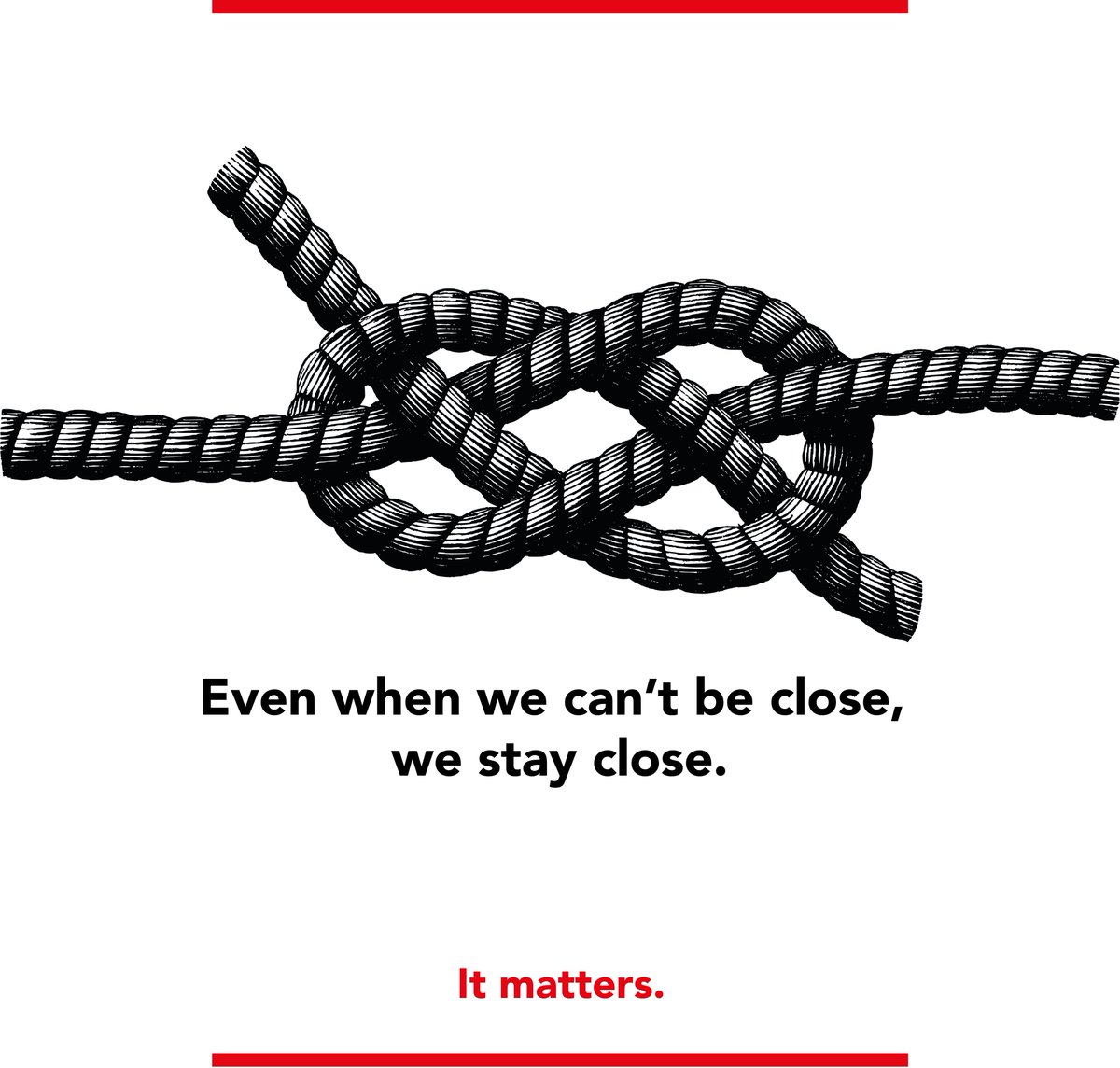 Posted 18th Mar @ 16:49 PM
WFH doesn't mean we've changed how we do business. So, even though now we have to be apart, we are working hard to stay more closely connected than ever. And to help our clients, as they help us too, weather this difficult time. Like never before, It matters.
#COVID2019
https://t.co/lqqH8aEJWc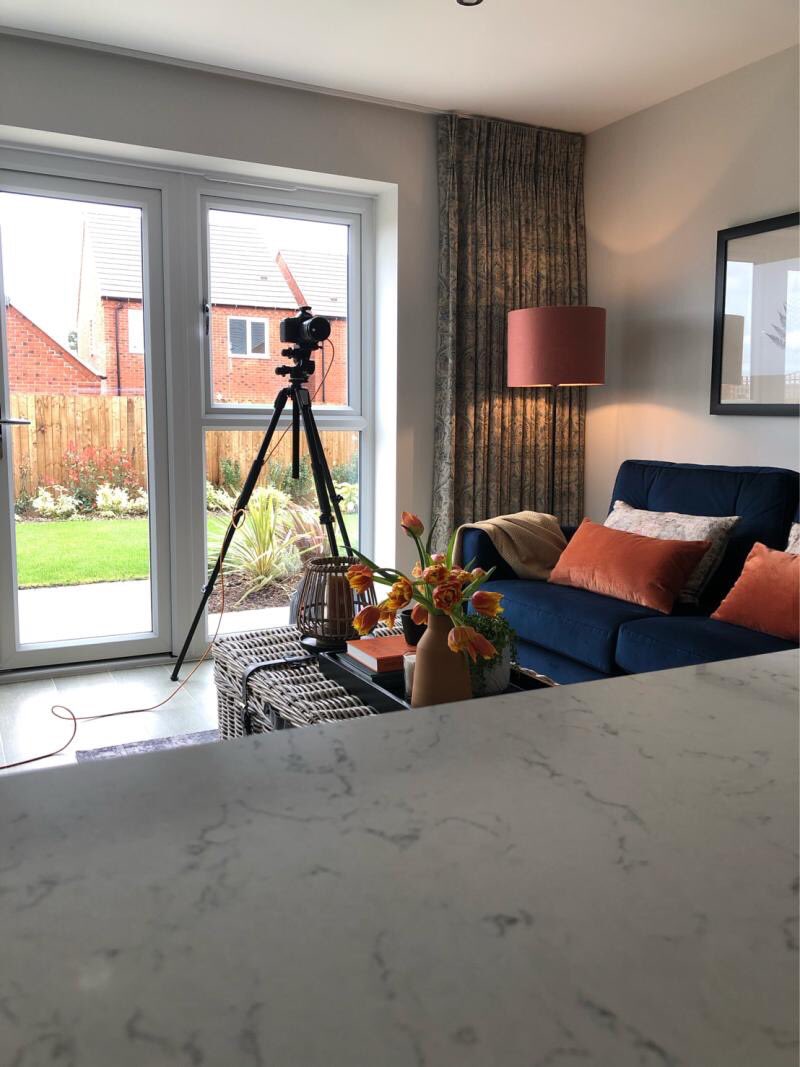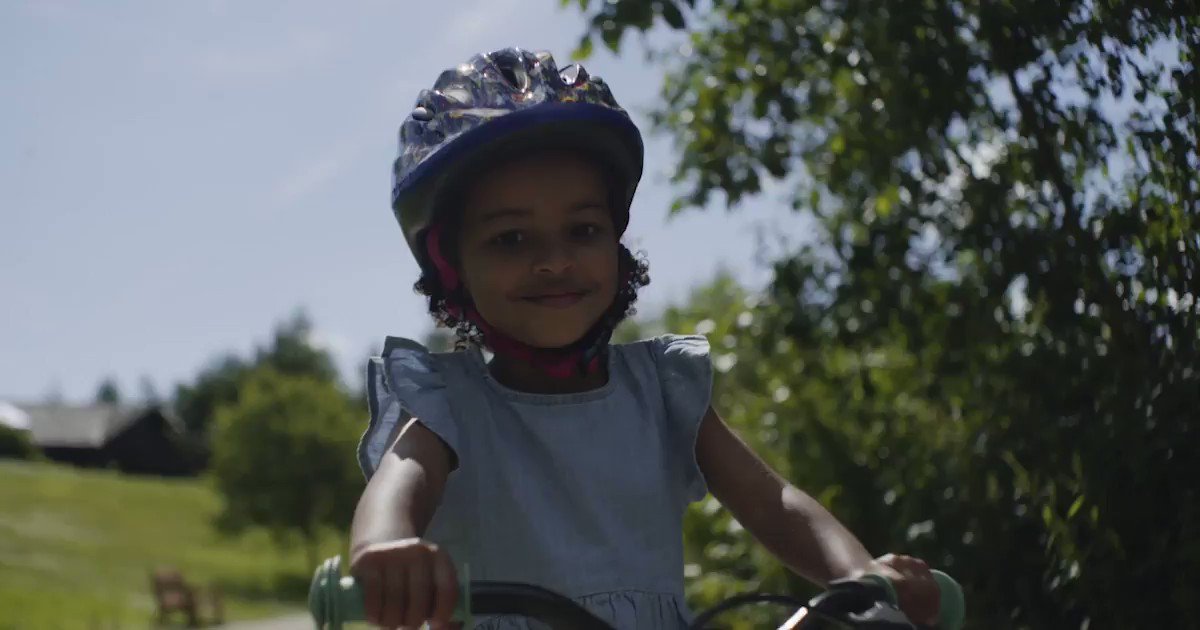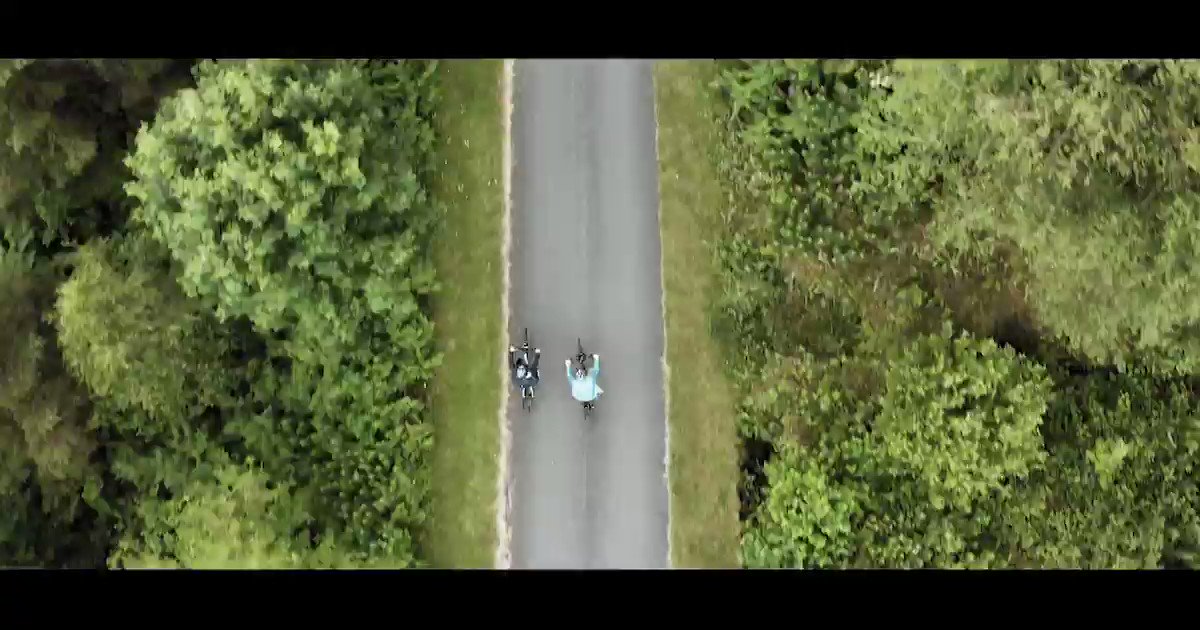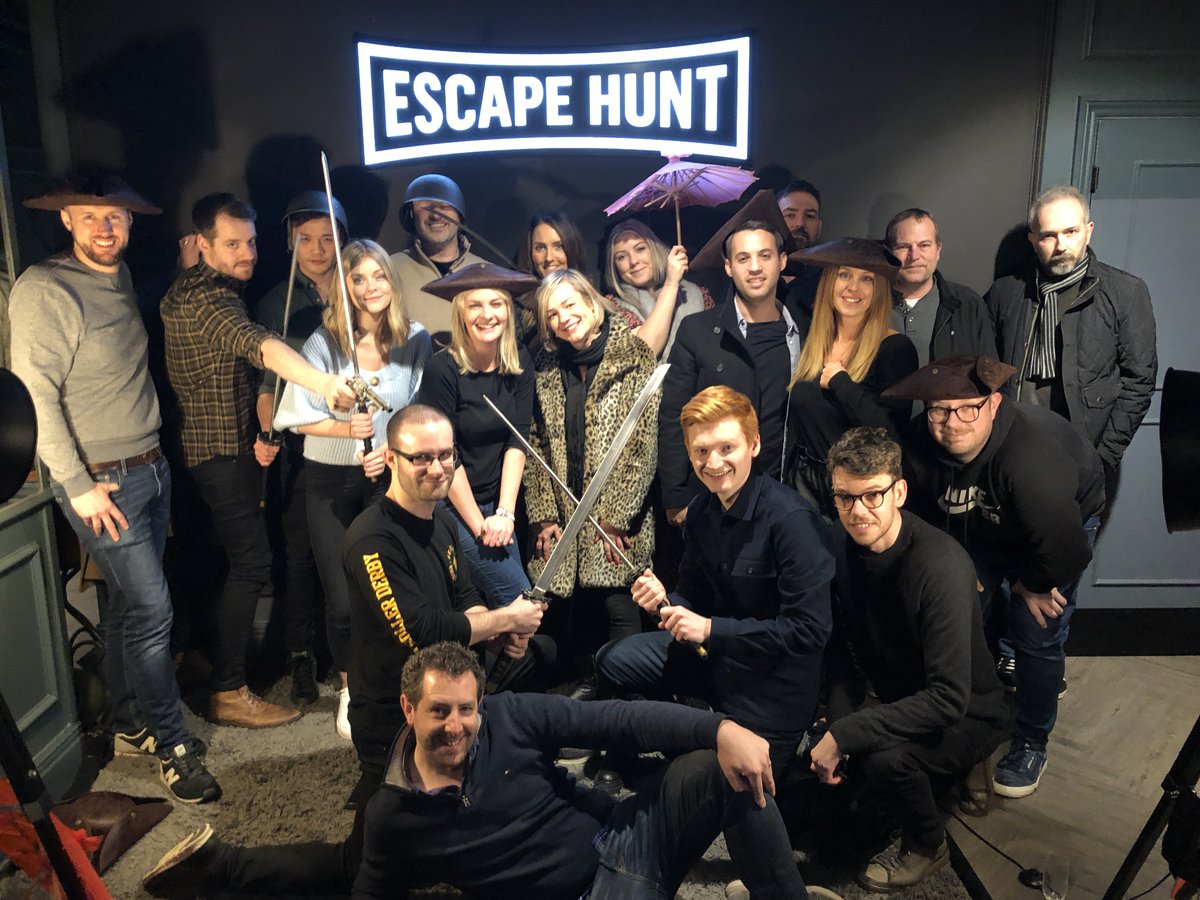 Posted 9th Mar @ 12:16 PM
We had a brilliant day out together on Friday. It matters to us to have some downtime and let off some steam together as a team. It doesn't always have to be work related.
#itmatters
https://t.co/XaXyB6z8Wb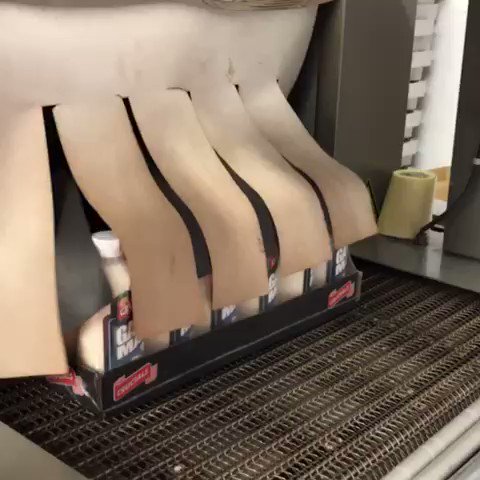 Posted 5th Mar @ 15:29 PM
Ahead of the upcoming
@CrucialSauce
campaign we headed down to the factory for a tour. They make up to 90,000 bottles of sauce a day! Very saucy.
https://t.co/rkRUUSOYWo