Posted 17th Jul @ 14:31 PM
We've been working with
@Jewson
to deliver assets for their Toolkit Talks programme. ToolKit Talks are a series of short, interactive webinars for those in the trade. Another great initiative by them. It matters.
https://t.co/MLxsFASp2i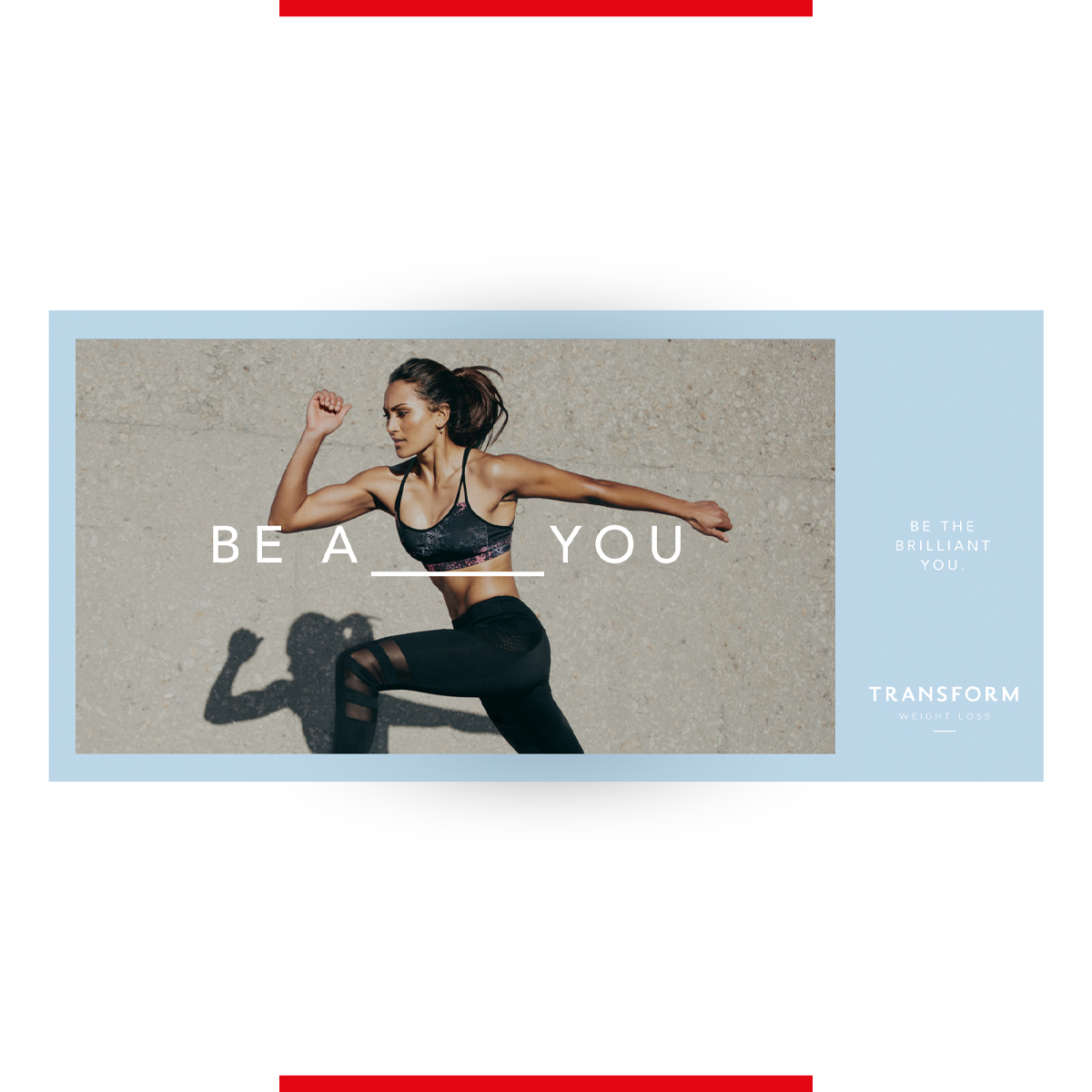 Posted 9th Jul @ 12:48 PM
Another great project delivered, this time for the Transform Hospital Group. It's not about how you look, it's about how you feel. It matters.
#rebrand
#marketing
https://t.co/YYbdnoDDIZ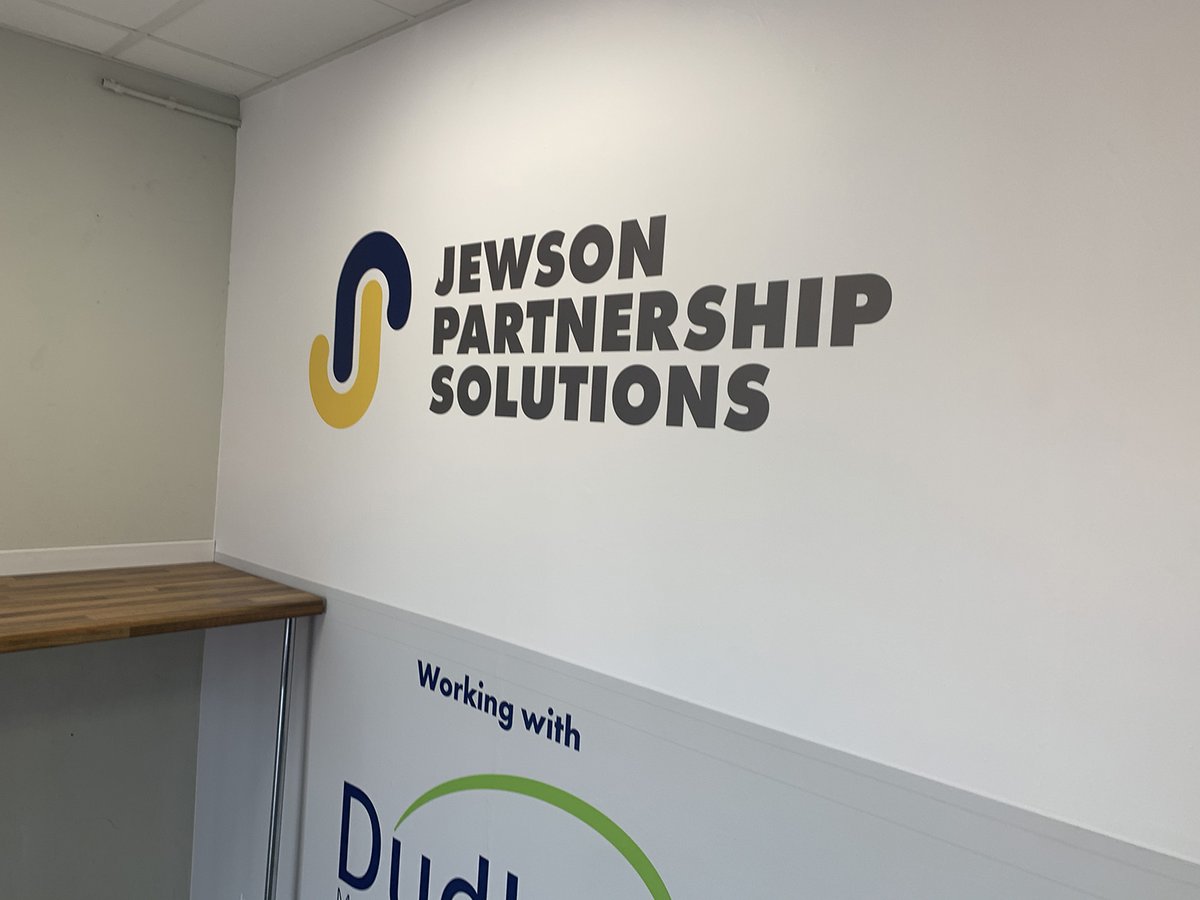 Posted 26th Jun @ 16:52 PM
This week we have been out on location for Jewson Partnership Solutions. Capturing a day-in-the- life of a branch in the 'new normal' Keep going. It matters.
https://t.co/osvbzsNkwX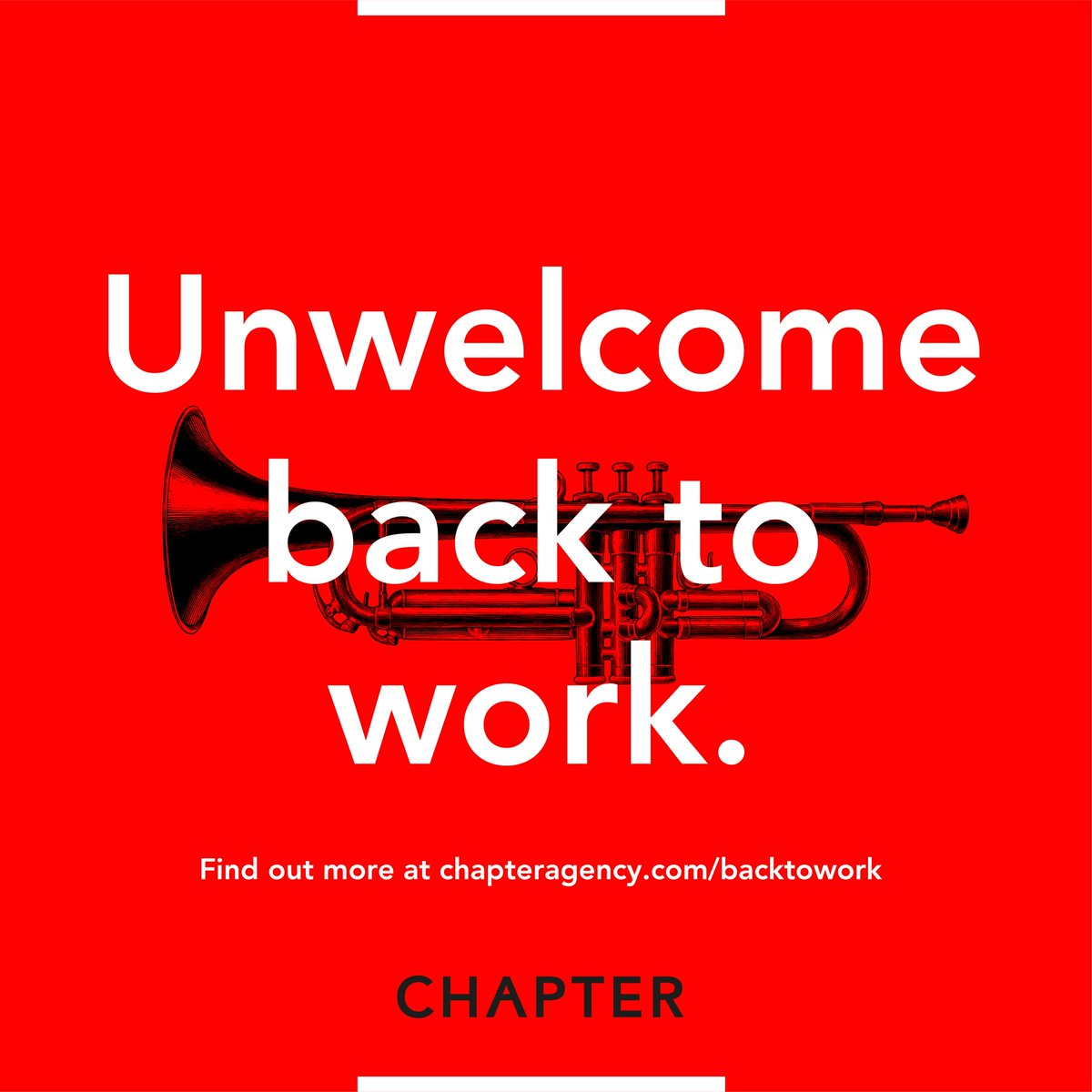 Posted 15th Jun @ 12:43 PM
As the nation prepares to leave lockdown many businesses will need to prepare as their staff return to work. We've compiled a helpful list of tips for employers to think about based on our Internal Engagement experience. Simply visit
https://t.co/Nn7LxHBcJo
https://t.co/2UUcFVrr97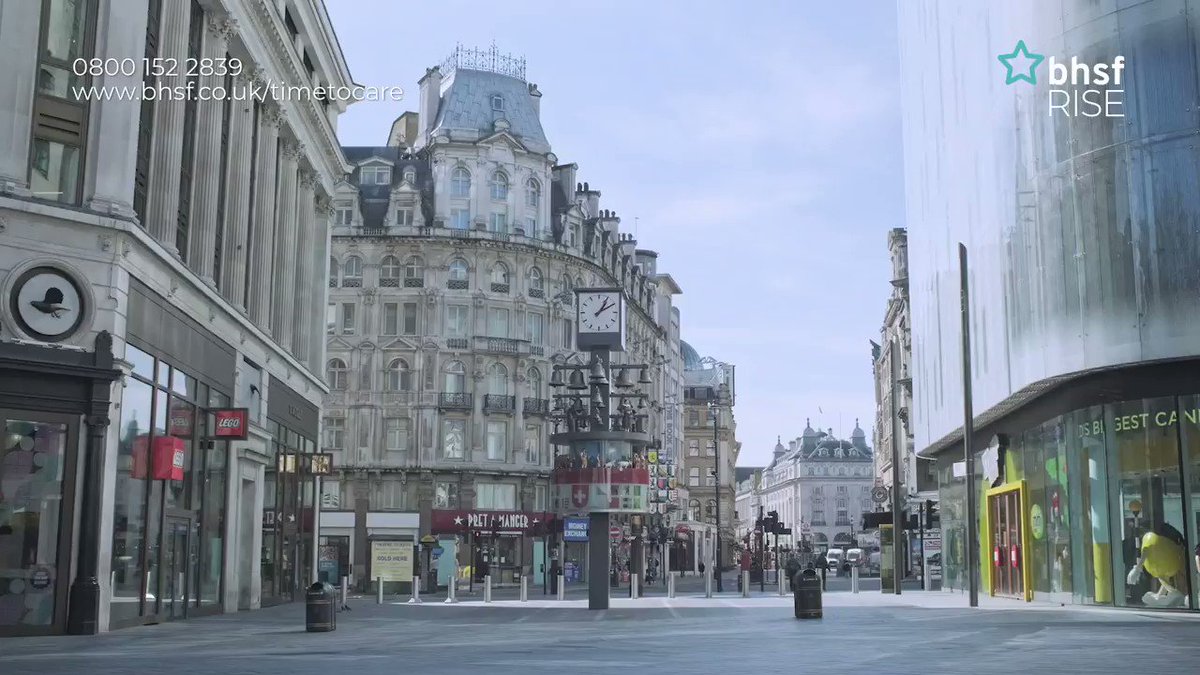 Posted 1st Jun @ 12:23 PM
Insiders is a multi-discipline zine curated and created in response to COVID-19. Seeking to find creative connection in a time of isolation, Insiders responds in a variety of ways to these new conditions of existence. Profits go to the NHS! Support here:
https://t.co/ZUdLSsEGGS
https://t.co/fkYWkIGNJD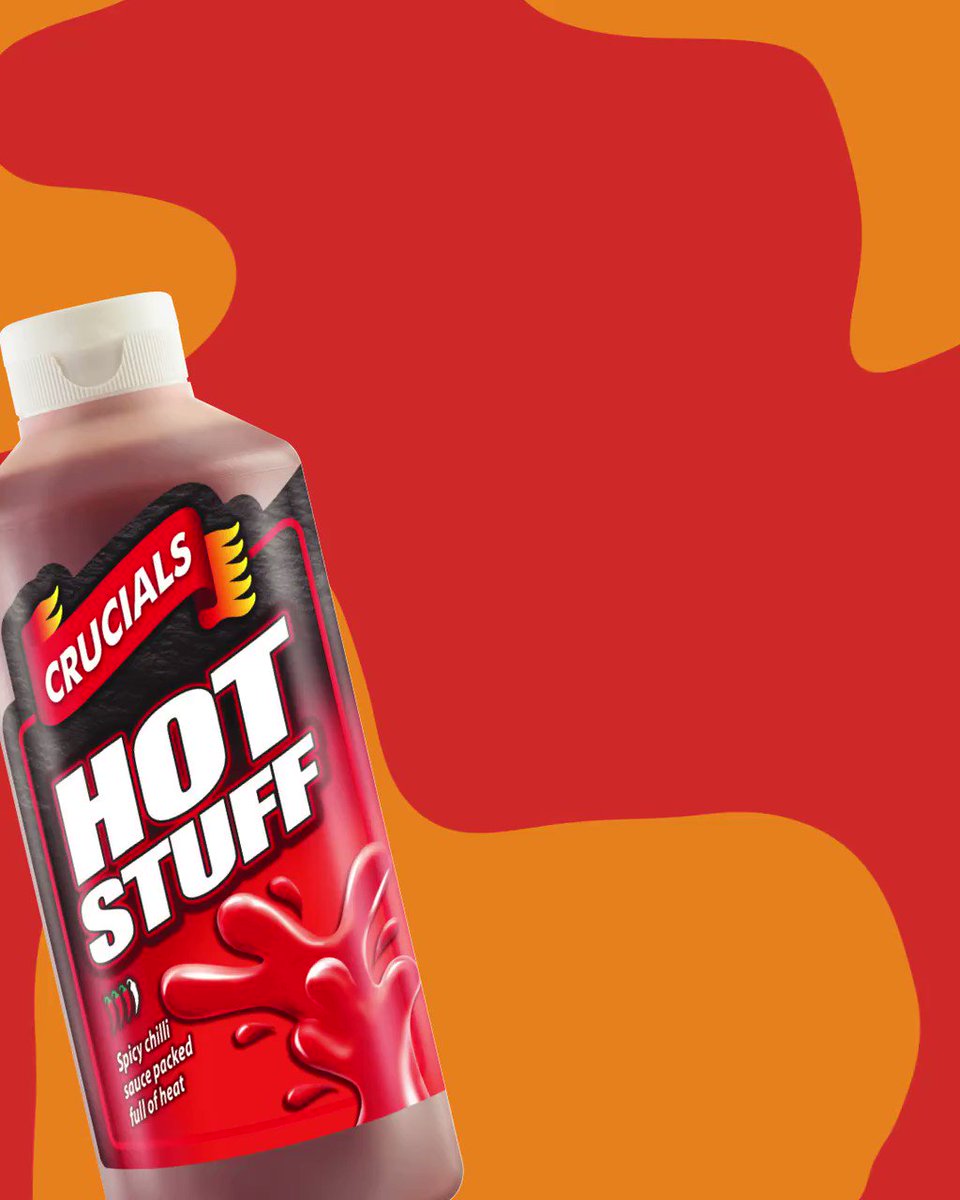 Posted 28th May @ 13:02 PM
We did some animated gifs for the Crucials Sauces campaign too....#saucyhit
https://t.co/1Y1a4GGggJ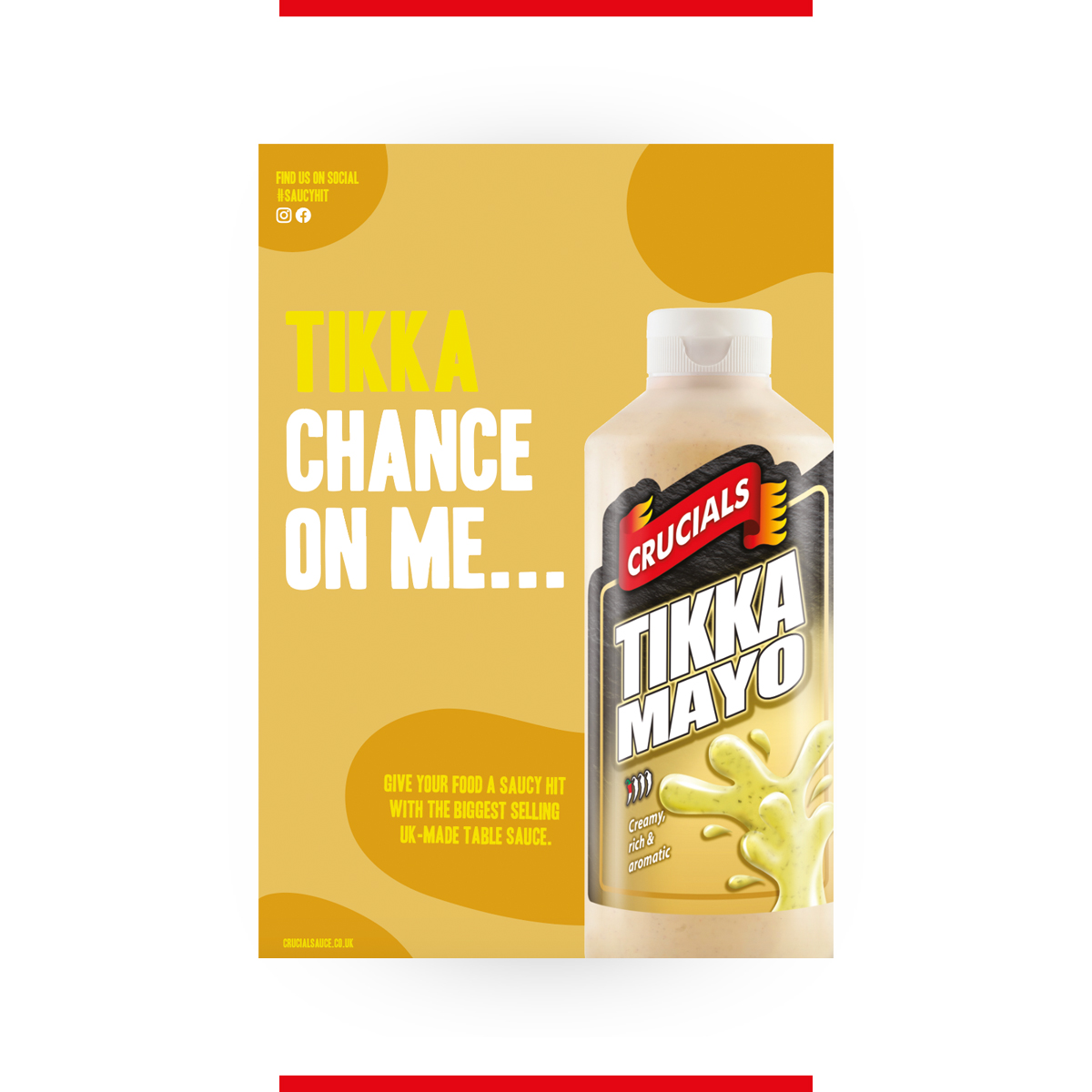 Posted 28th May @ 13:00 PM
Famed for their wonderful and diverse range of sauces, we created an outdoor, digital and social campaign based around giving your food a
#saucyhit
for Crucials Sauces. It Matters.
https://t.co/oR6w22SifR