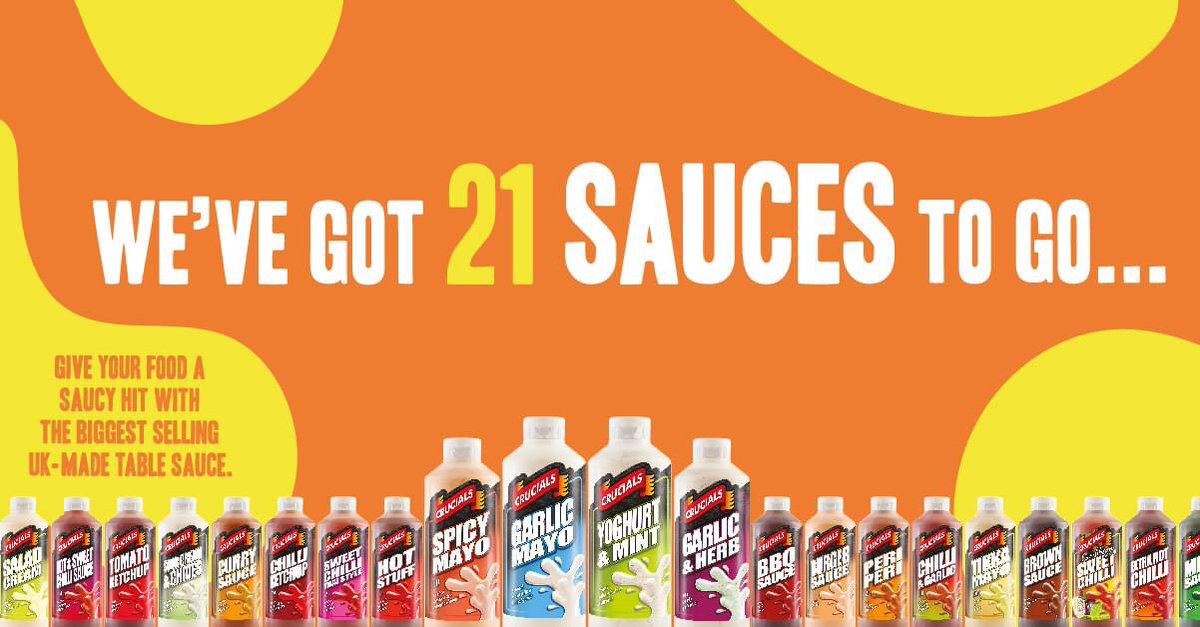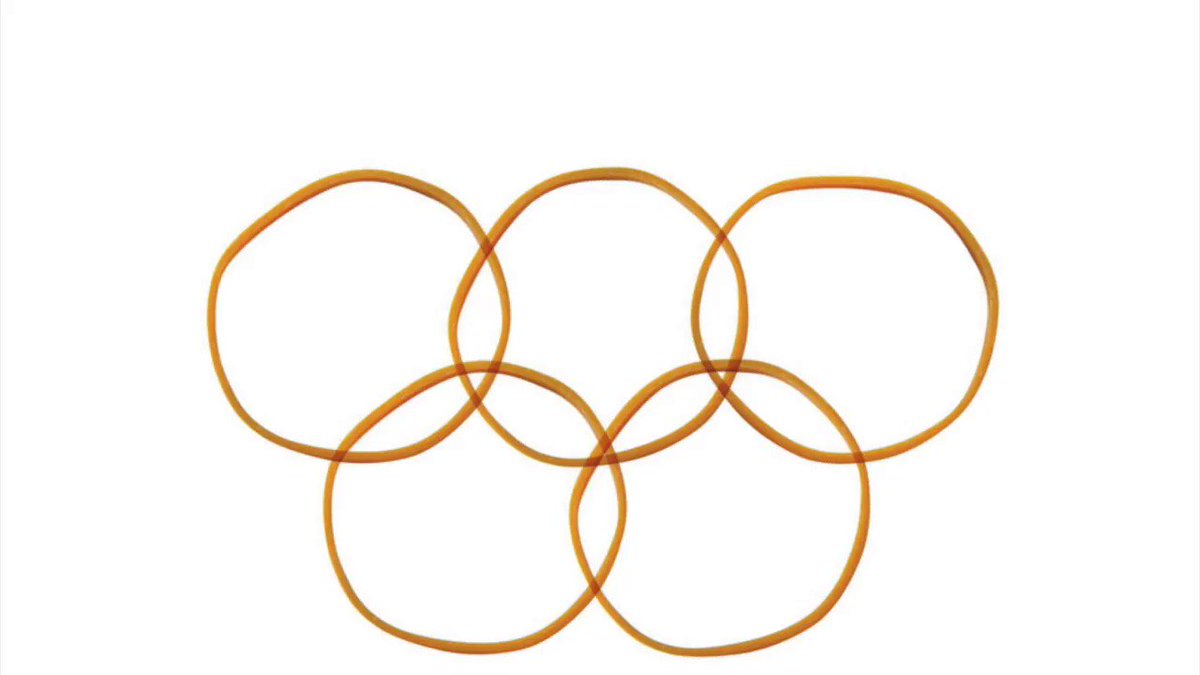 Posted 15th May @ 08:52 AM
It's Friday, so for a bit of light relief enjoy some highlights from our WFH Olympics round 7, where Louise Woodward was triumphant. During this strange time we continue to connect and have fun as a team. It matters.
https://t.co/6K1w9fSHcv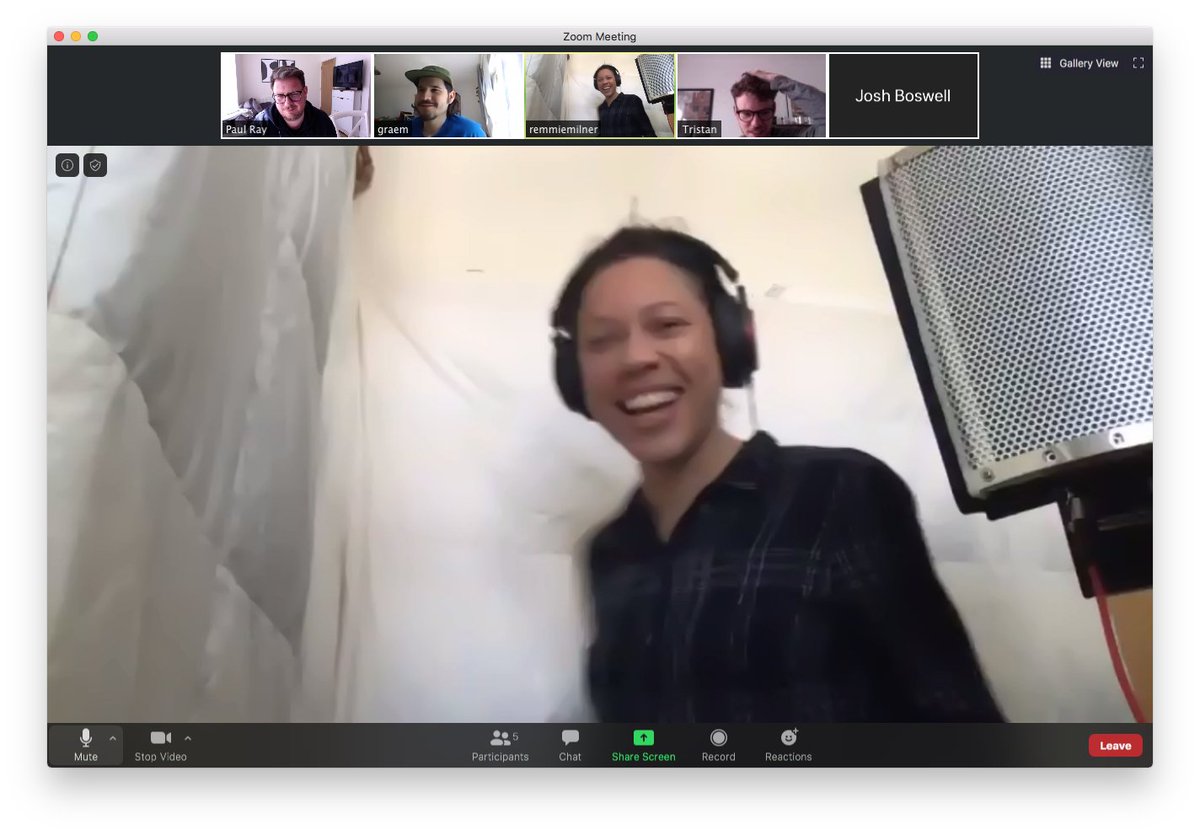 Posted 5th May @ 10:58 AM
Very thankful for technology right now. All smiles recording the voiceover for up and coming TV ad for our brilliant client BHSF. Keep going! It matters.
https://t.co/1miUKrubC9
Posted 1st May @ 15:49 PM
Happy Birthday to us....11 today 🙌 Things are strange and we don't know what lies ahead but, we are still here, and there is so much to be positive about. Thanks to all our wonderful clients for the great support. It matters!
https://t.co/V8ZONz3EXH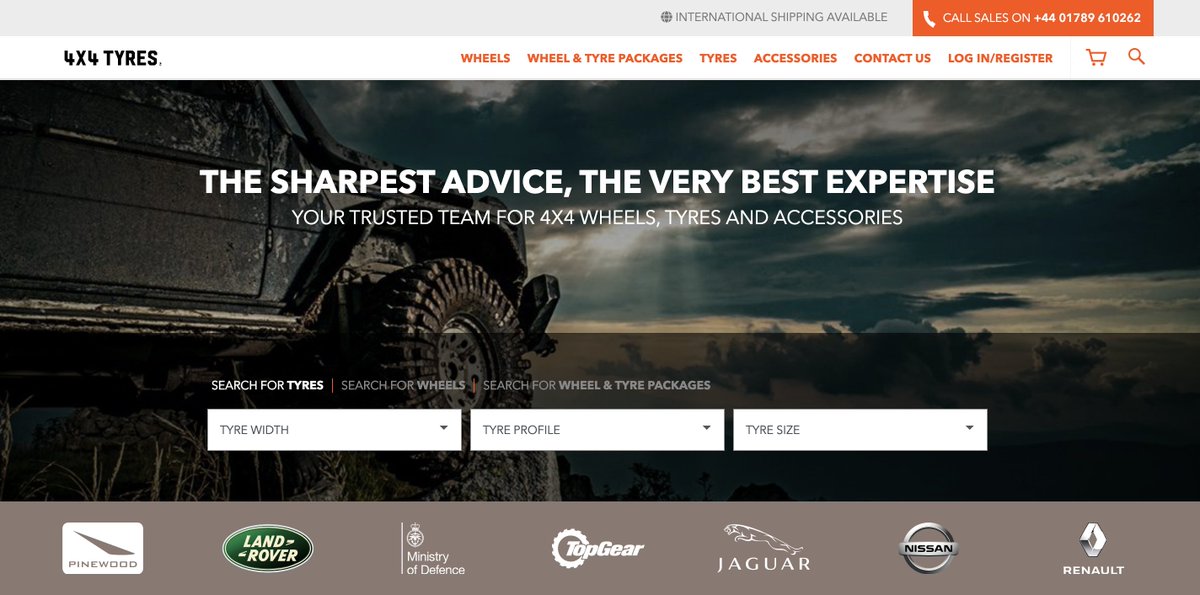 Posted 28th Apr @ 09:24 AM
Now more than ever with the only way to buy products currently being online, we need to ensure businesses and their websites are geared up from an e-commerce perspective. So we are throwing it back to this labour of love
https://t.co/XzPrCtCcxP
#itmatters
https://t.co/tT3wZ3uWoi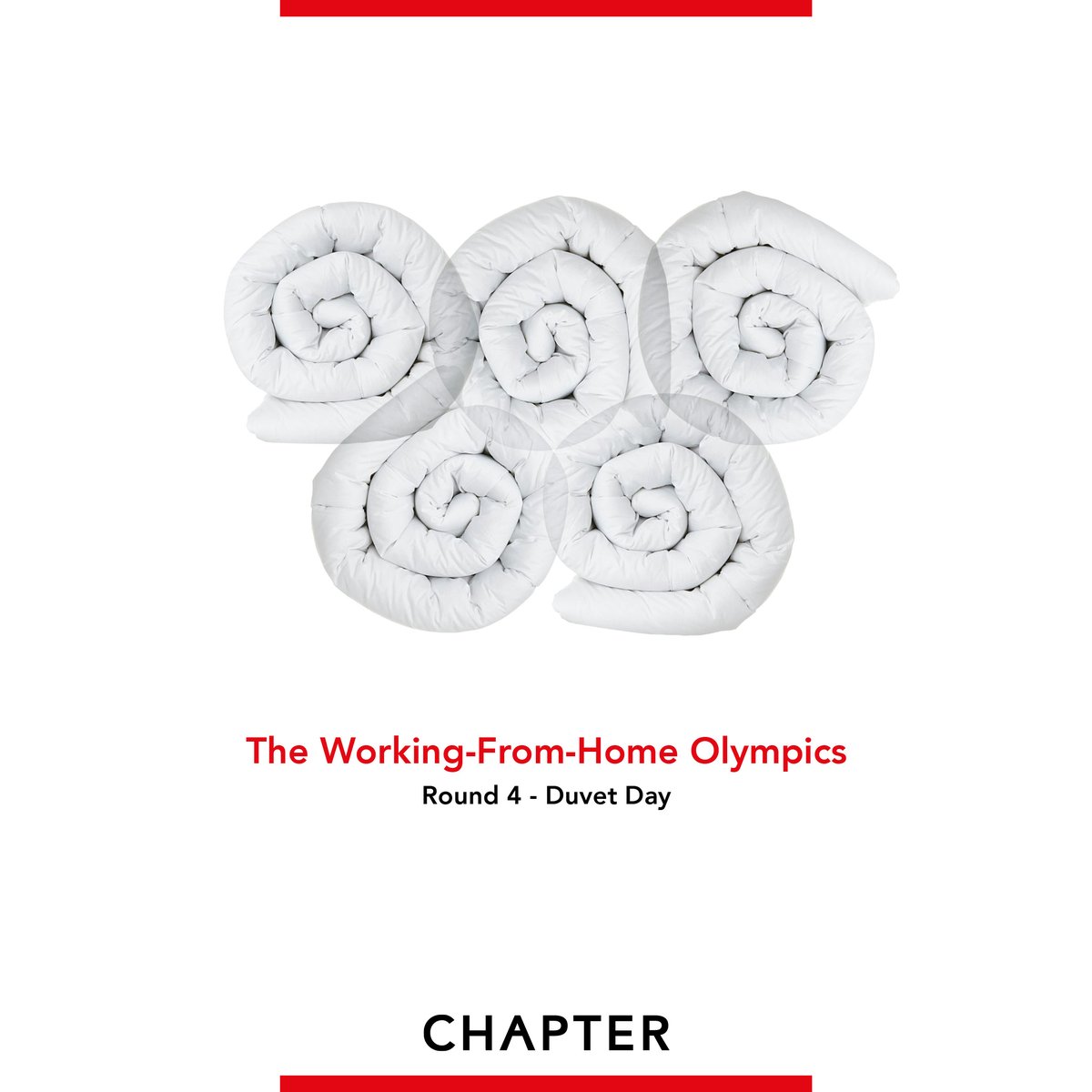 Posted 23rd Apr @ 10:47 AM
Today's WFH Olympics: Duvet Day. After all.....who doesn't love a duvet day?! (some contestants in this challenge looked incredibly perplexed, like they'd never had to put a duvet cover on before 😂)
https://t.co/uo1YHSyDEe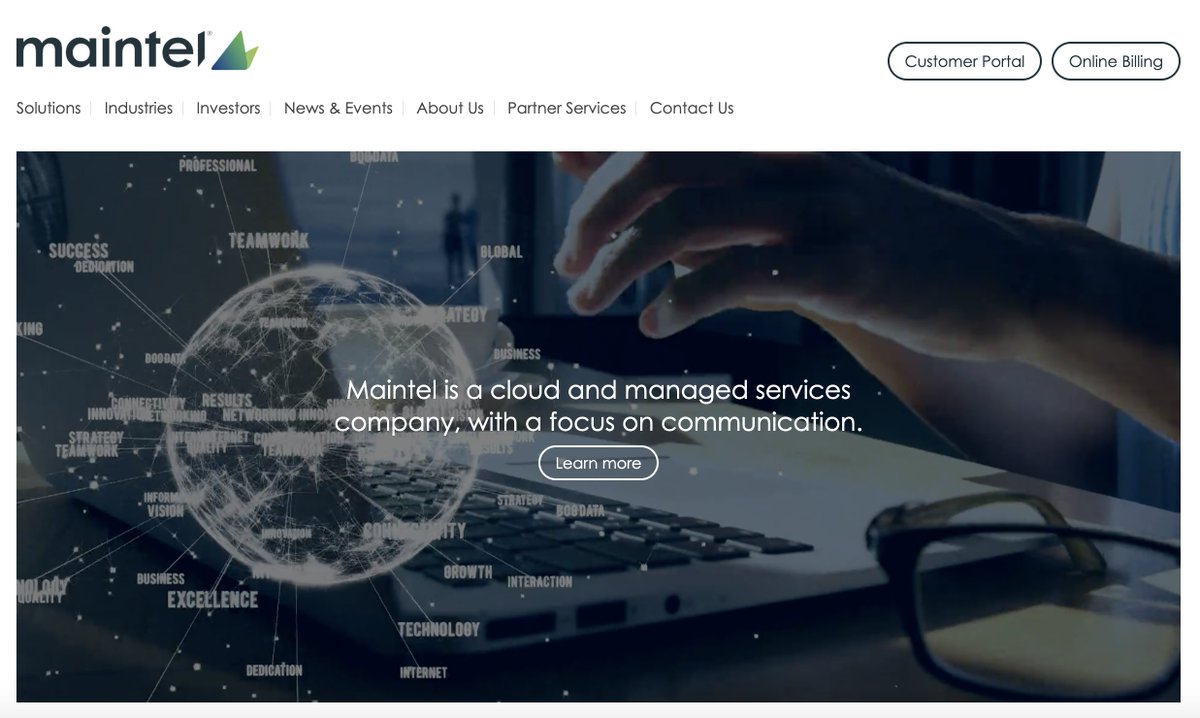 Posted 21st Apr @ 10:08 AM
Maintel, a cloud and managed services company with a focus on communication, appointed Chapter to design and build them a new and improved website. We launched it yesterday 🙌🙌🙌. It matters.
@Maintel
https://t.co/0u8LltiANN
https://t.co/4jXuQNtcDr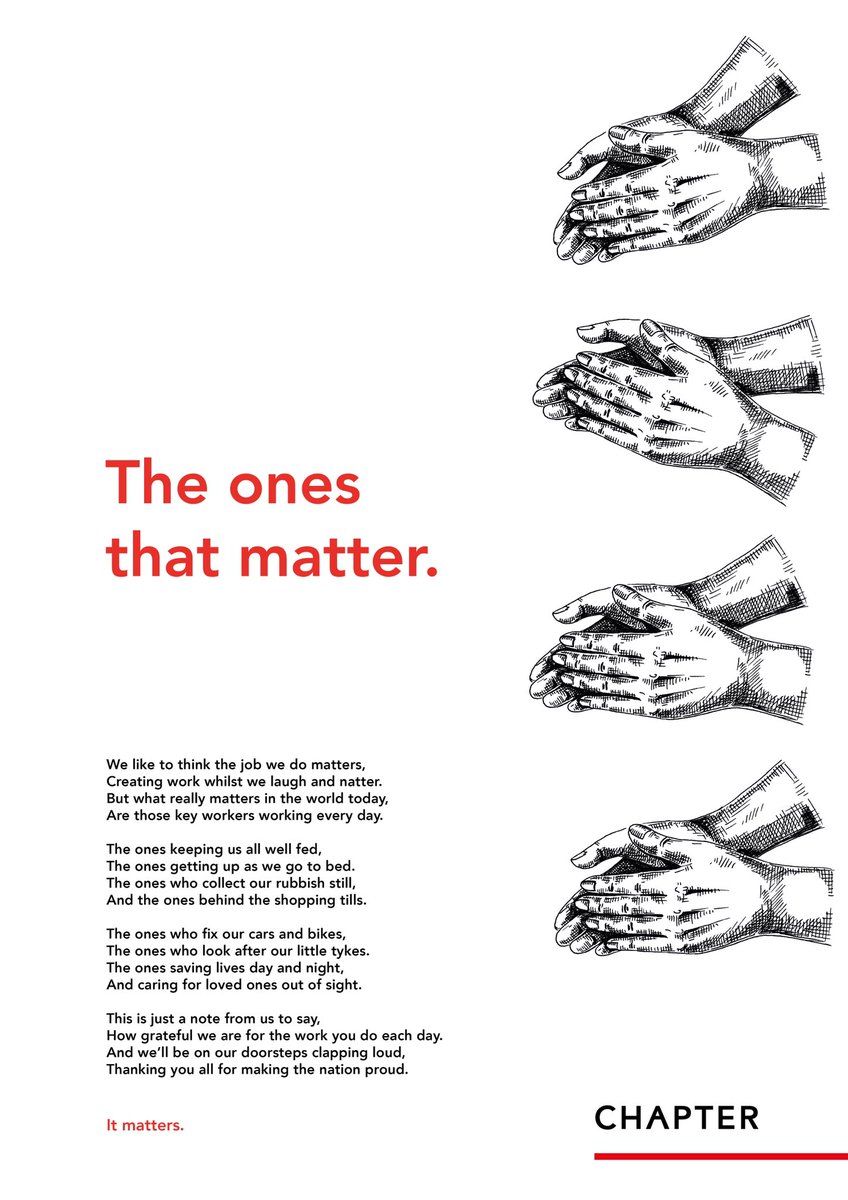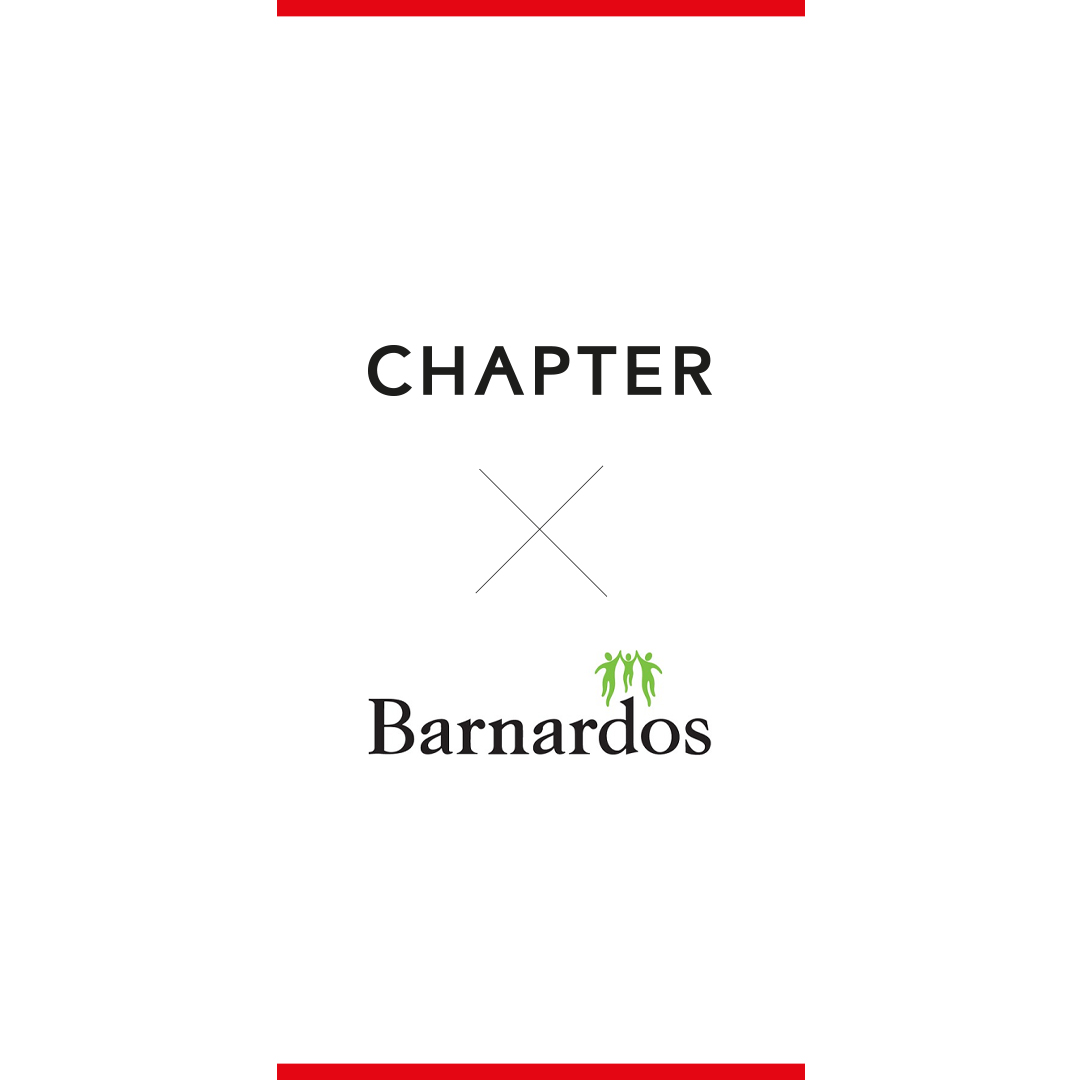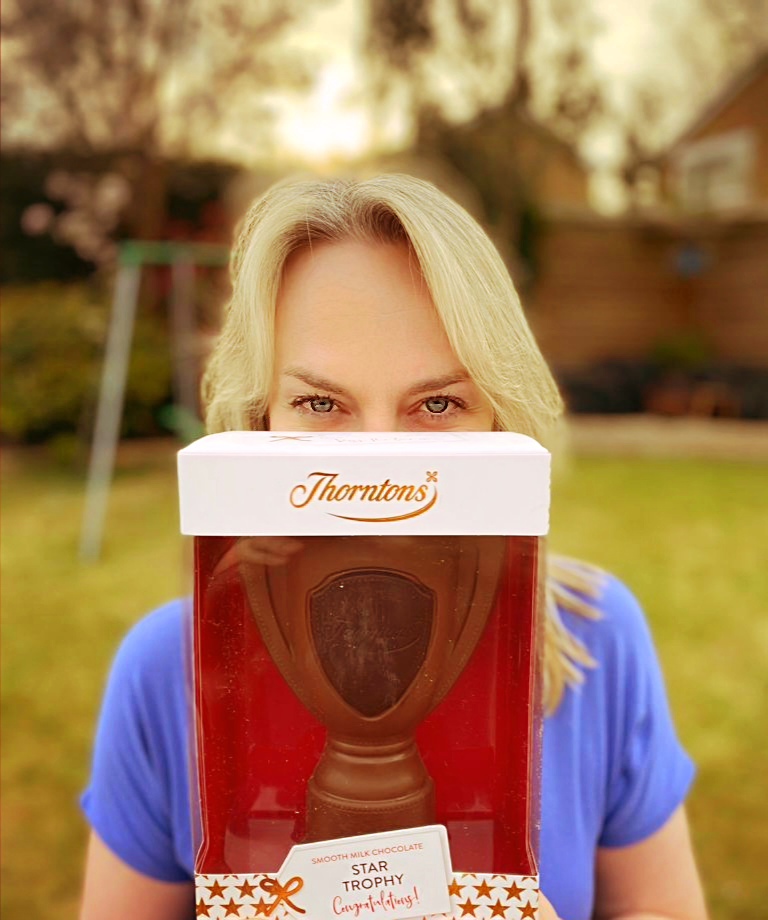 Posted 14th Apr @ 08:12 AM
Last weeks WFH Olympics was conquered by Lou....nothing better than a chocolate trophy to enjoy at Easter 🙌😍
https://t.co/pNYd9TN2je