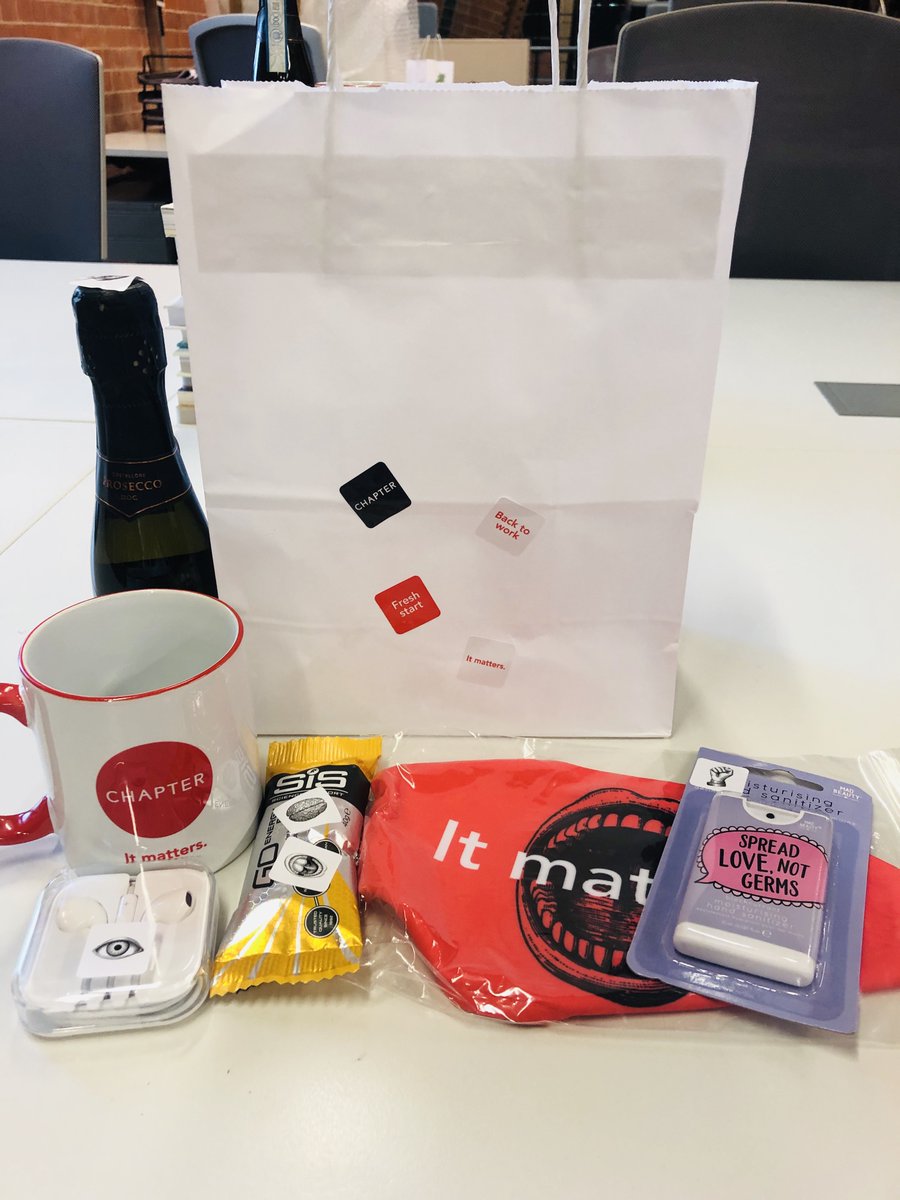 Posted 18th Sep @ 08:47 AM
Great to get everyone back to the Church yesterday for our Covid Fresh Start. Everything is better when we're together. It matters.
https://t.co/NH9rqIf3zi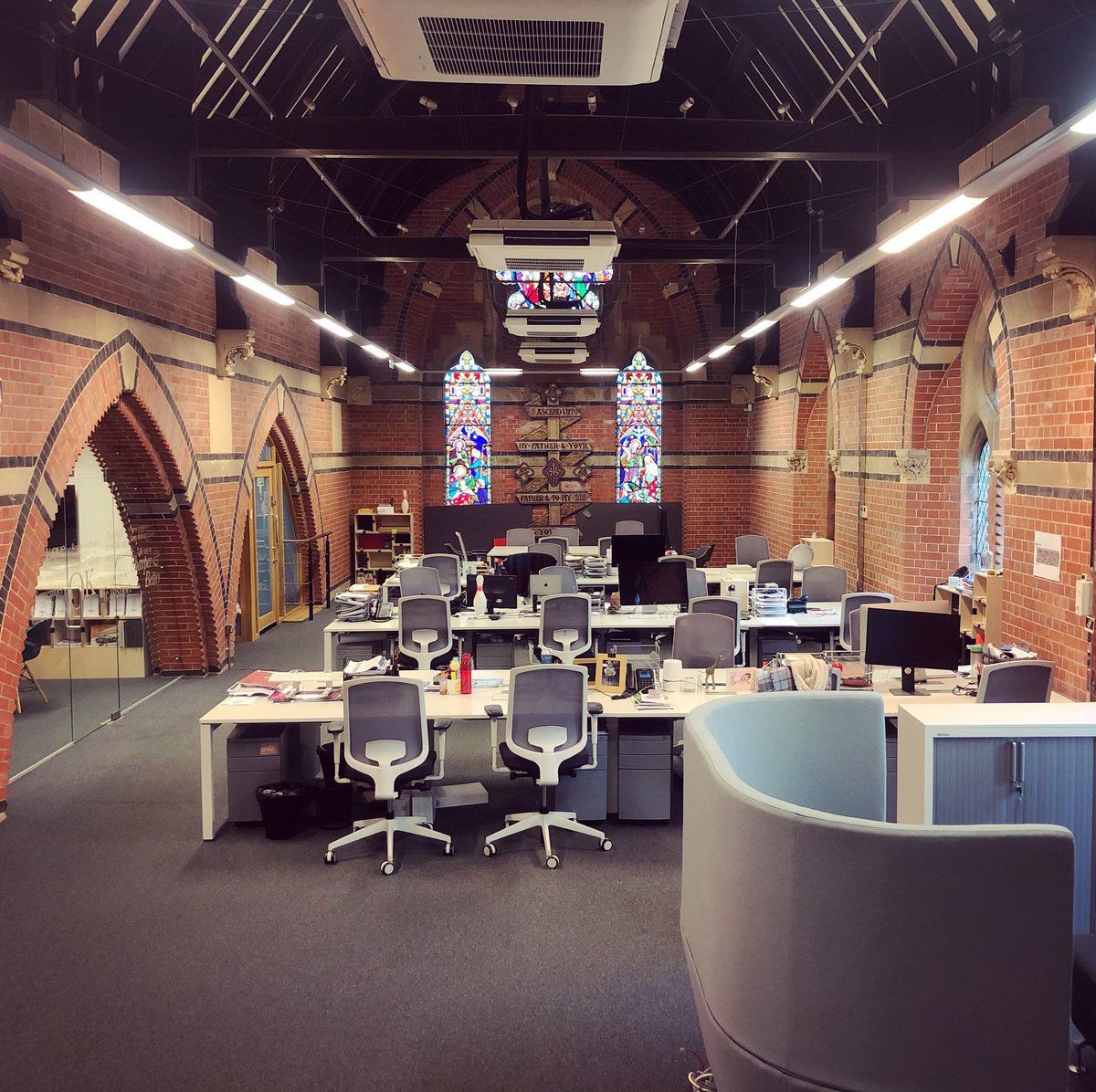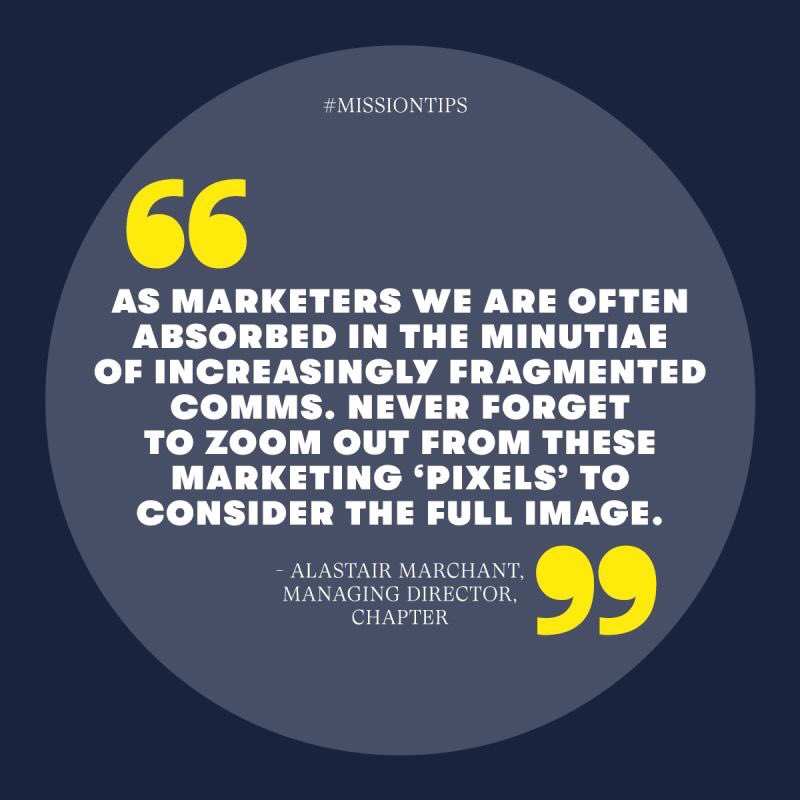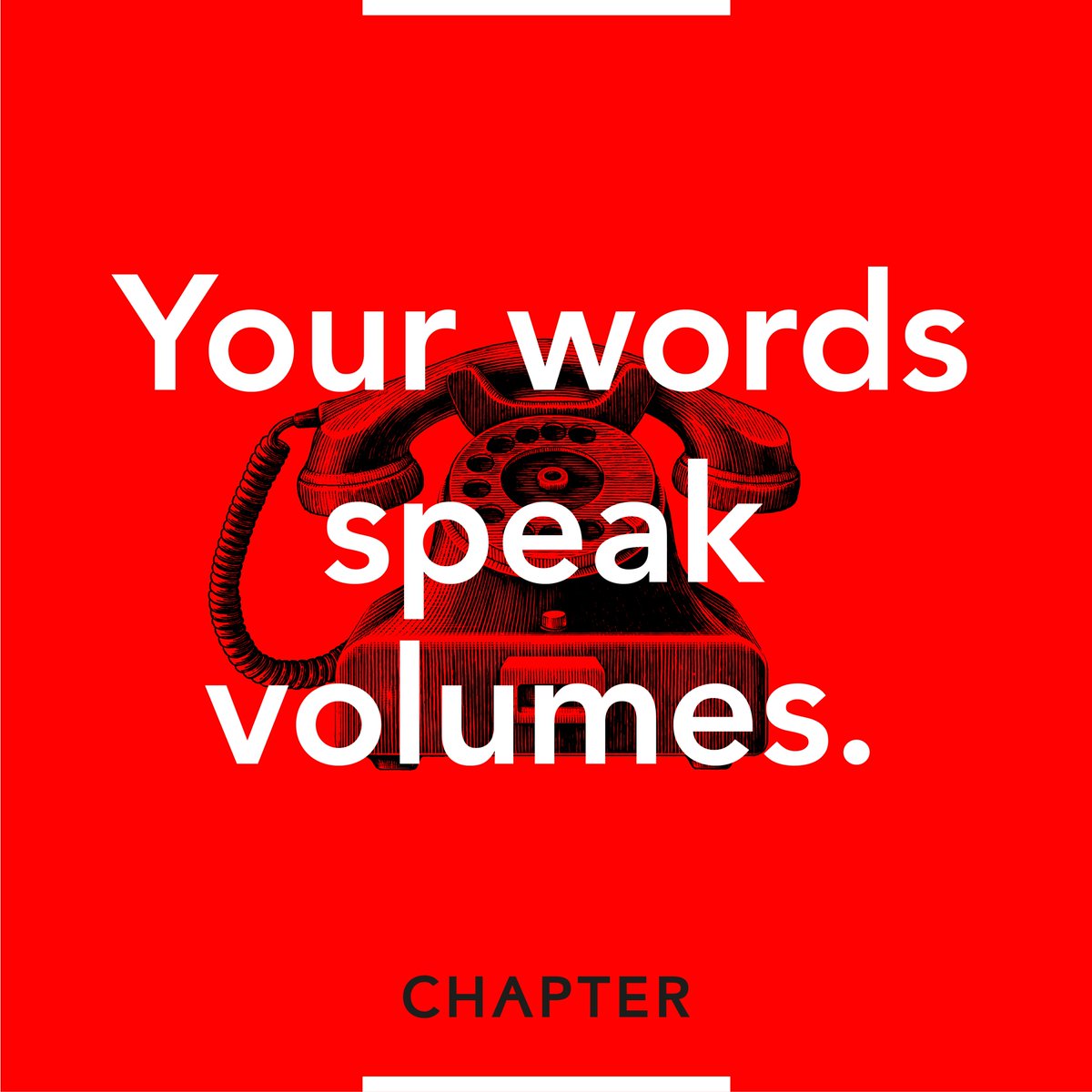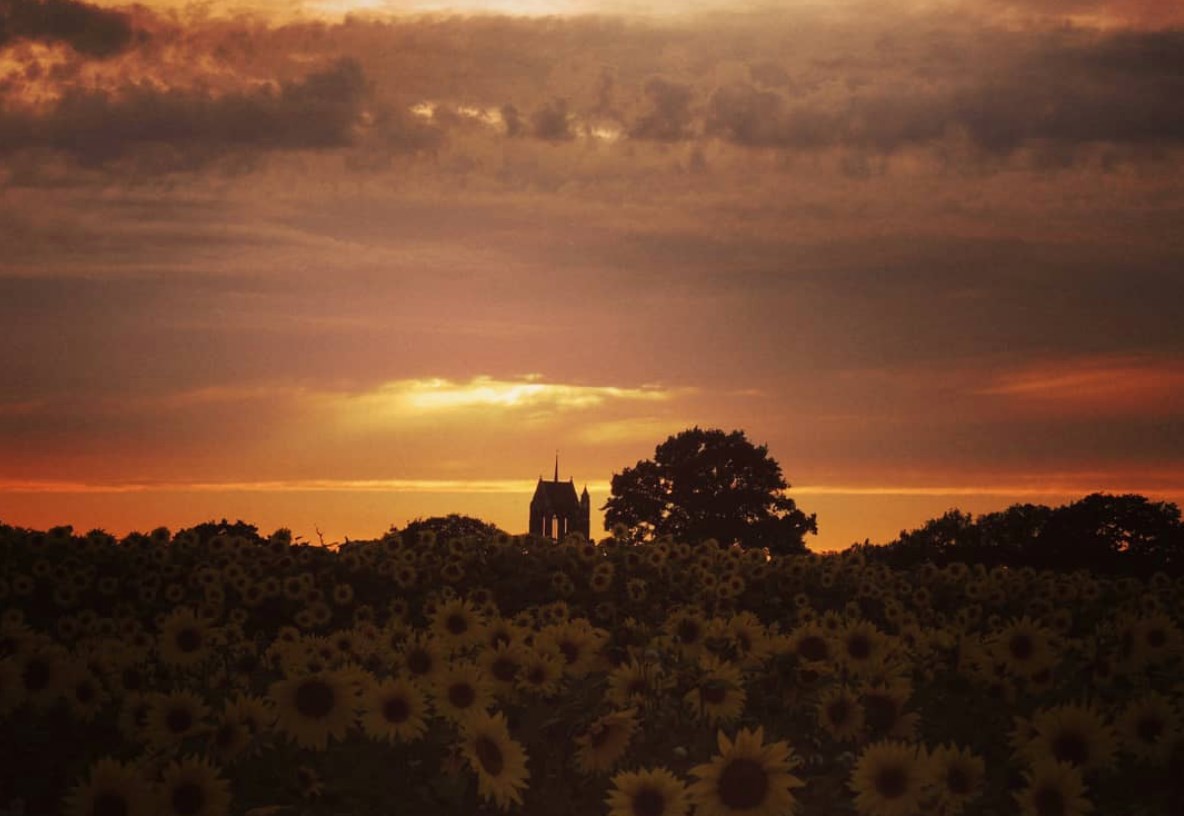 Posted 14th Aug @ 13:57 PM
Chapter HQ behind all the beautiful sunflowers. We will get back there sometime soon 🥰
https://t.co/oxvLmKfyo5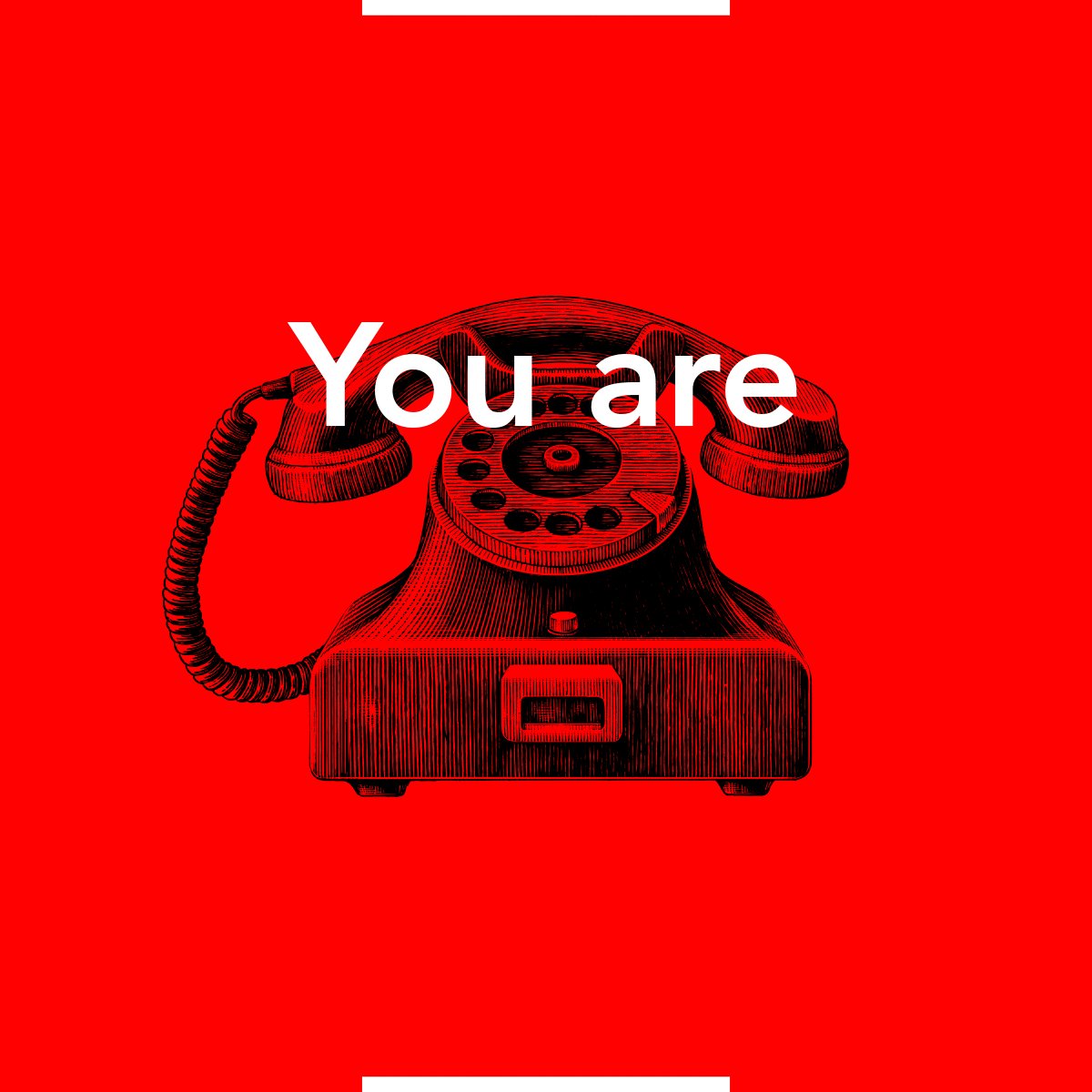 Posted 17th Jul @ 14:31 PM
We've been working with
@Jewson
to deliver assets for their Toolkit Talks programme. ToolKit Talks are a series of short, interactive webinars for those in the trade. Another great initiative by them. It matters.
https://t.co/MLxsFASp2i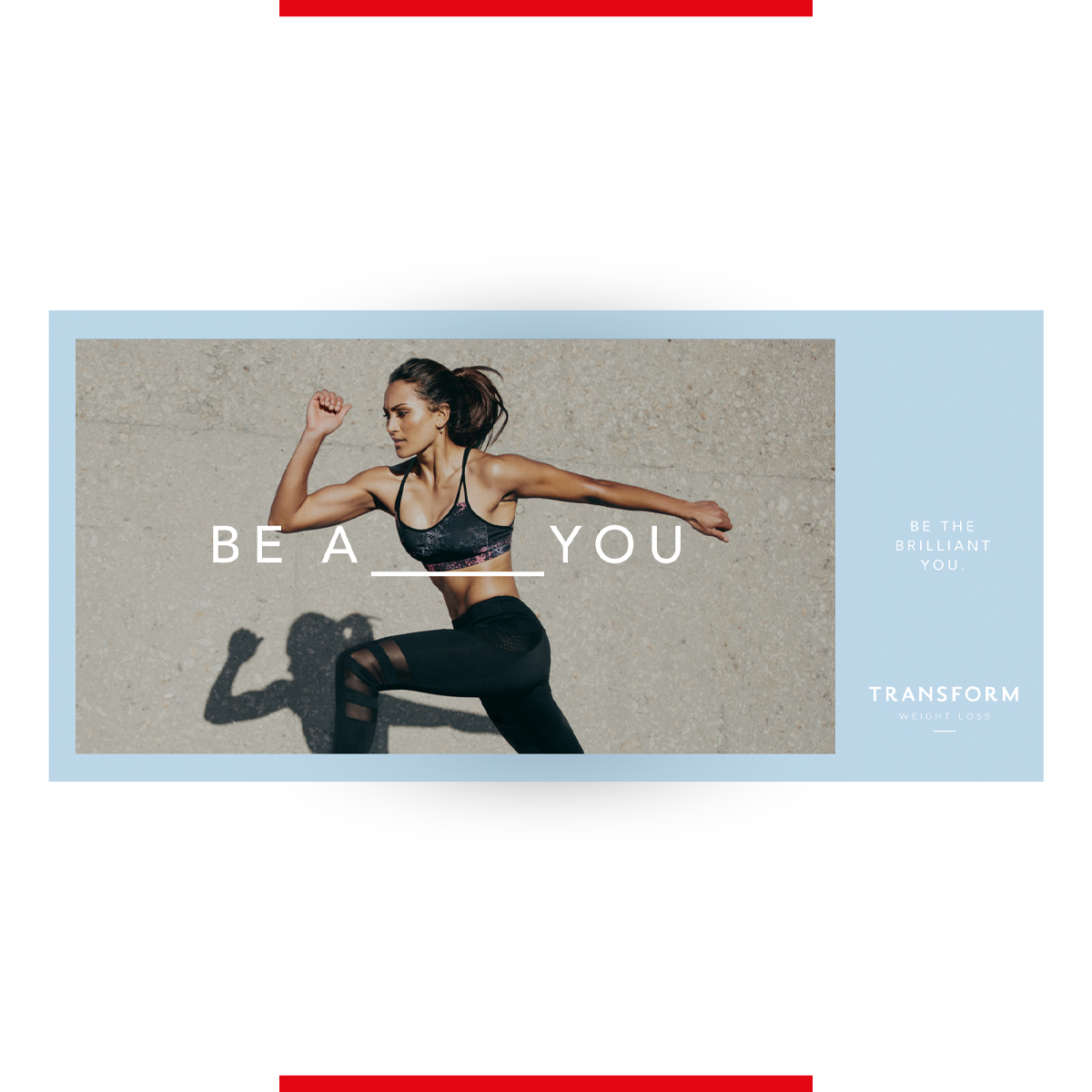 Posted 9th Jul @ 12:48 PM
Another great project delivered, this time for the Transform Hospital Group. It's not about how you look, it's about how you feel. It matters.
#rebrand
#marketing
https://t.co/YYbdnoDDIZ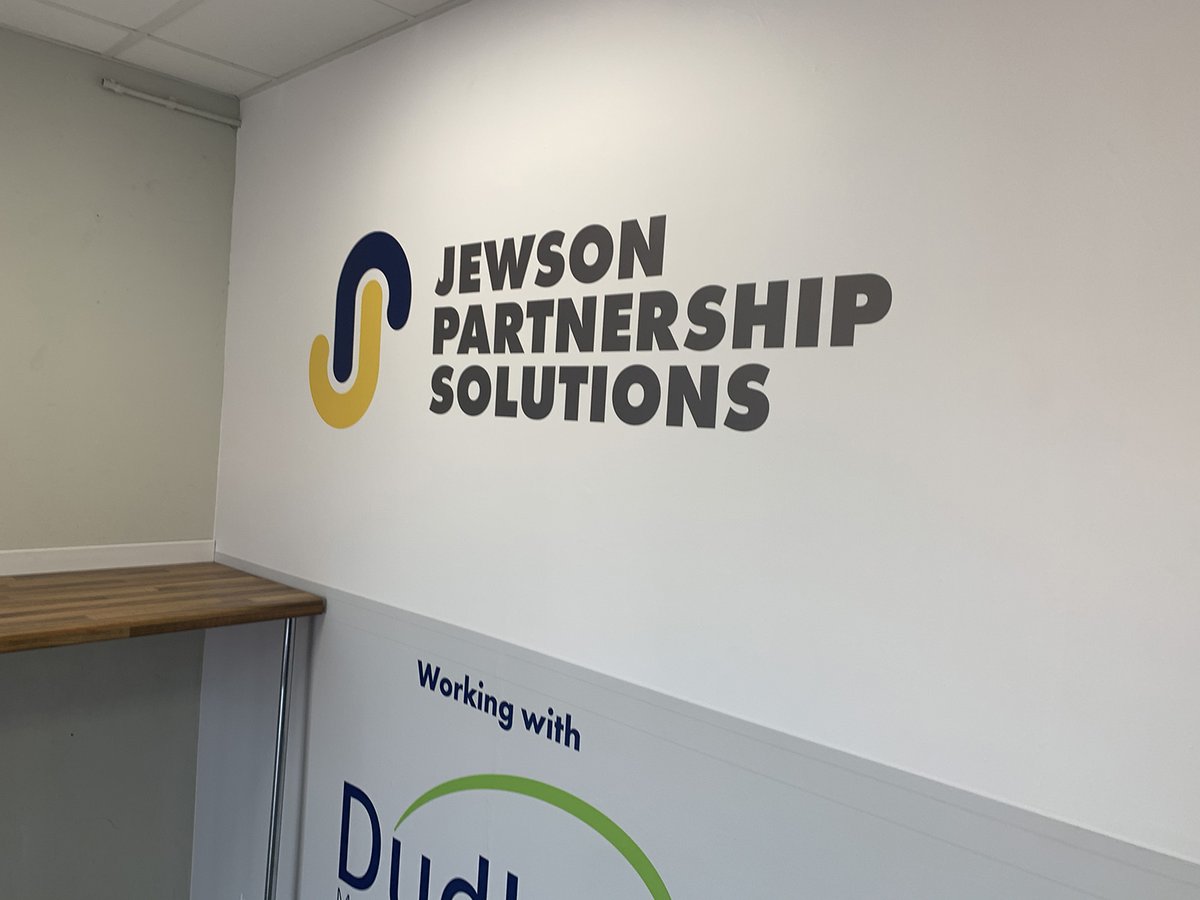 Posted 26th Jun @ 16:52 PM
This week we have been out on location for Jewson Partnership Solutions. Capturing a day-in-the- life of a branch in the 'new normal' Keep going. It matters.
https://t.co/osvbzsNkwX